"I am always looking to support clients and help them grow."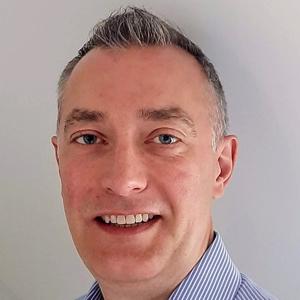 Andy is an Investment Executive working to support growing small and medium sized businesses across the North of England, with funding solutions between £100,000 and £750,000 via the Northern Powerhouse Investment Fund. His aim is to help these businesses achieve their long term objectives.
Having over 15 years commercial banking experience with both Bank of Scotland and Lloyds Bank, Andy has worked with a diverse range of business clients, across a broad range of sectors.
He has developed and maintained many successful commercial relationships and has considerable experience in credit and risk analysis.