Senior Investment Executive
I particularly enjoy working with ambitious management teams, helping them to realise and achieve their dreams.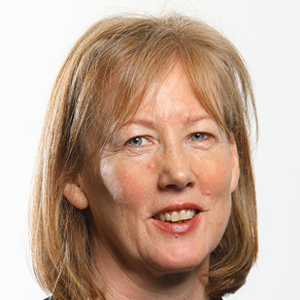 I joined FW Capital in 2017 with the benefit of 18 years' experience of successfully investing equity and loan based products into SMEs, previously working for Yorkshire Enterprise, Yorkshire Venture Finance and latterly YFM Private Equity. I have made and managed investments in companies at all stages of development across a broad range of sectors.
I work across the North of England and am responsible for sourcing and managing new investment opportunities for our funds under management including The Northern Powerhouse Investment Fund which supports businesses across the region looking to grow.
My strengths include understanding challenges facing management at both a strategic and operational level, working alongside them and their advisors to find the right funding solution to facilitate and consequently execute their business growth plans.
I have a BA (hons) degree in Business Management as well as being ACCA qualified.