Investment Support Administrator
I take care of the drawdown process for three funds and provide administrative support to the North East investments team and our portfolio executives.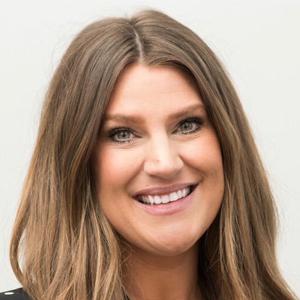 I am a highly experienced administrator with previous experience at Drive Vauxhall, Lubrizol, British Gas and DFS.
I provide administration and operational support for our North East investment and portfolio teams.