Investment Support Administrator
Based in our Manchester Office, I provide administrative support (primarily with the draw down completions) to our North West investment and portfolio teams in delivery of the Northern Powerhouse Investment Fund.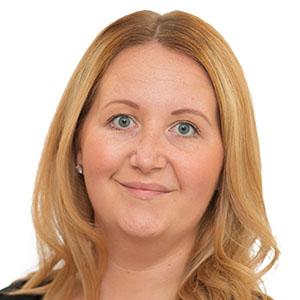 I have over 10 years' previous commercial and retail banking experience, having worked for HSBC Bank and Virgin Money. I find it very inspiring and rewarding to learn about and provide funding to so many businesses across the North West.