"I work with our portfolio customers providing support and advice to help them achieve their business goals."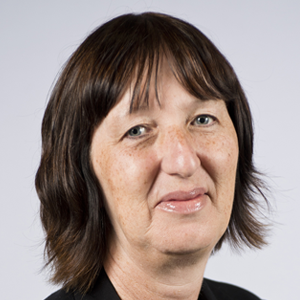 I am responsible for the management of portfolio investments for the NPIF Debt Finance Fund.  The fund can make loan and mezzanine loan investments of between £100,000 and £750,000.
I am also responsible for the management of a portfolio of SMEs which received FW Capital funding via the £45 million North West Fund for Loans Plus which was part of the £155 million North West Fund.
I joined FW Capital in June 2015 and work with an investment team based in Cumbria, Liverpool, Manchester and Preston.
Previously I worked for PwC for 20 years in the Corporate Restructuring Department and moved to Duff and Phelps in 2008 to take on a wide variety of roles from Relationship and risk management to project management within the Corporate Restructuring and Insolvency Department.