I find it hugely rewarding to work with SMEs and their advisors in providing the funding to support their business ambitions.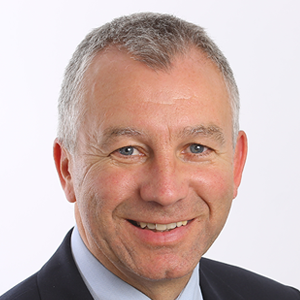 I am an Investment Executive with over 25 years' experience working with small and medium-sized companies. Before joining FW Capital I worked with NatWest and Barclays across the North East and Cumbria.
Based in our Tees Valley Office, I work with businesses requiring funding from the £102 million NPIF Debt Finance Fund, primarily across Tees Valley but with the ability to support businesses across Yorkshire and Humberside, with loans and mezzanine investments between £100,000 and £750,000.
I have a Bachelor's degree in Economics, ACIB and a Chartered Banker's Certificate in Banking and Financial Management.