"I provide loans to businesses in the North West region based in our Cumbria office, where the door is always open for new business."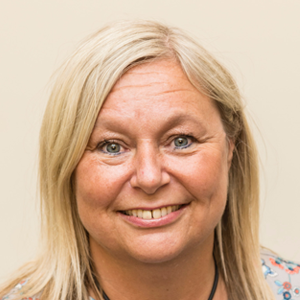 I am responsible for identifying and investing in eligible small and medium businesses that require funding from the £162.2m NPIF Debt Finance Fund, focussing on Cumbria but with the ability to support businesses across the North West. The fund can make loan and mezzanine investments of between £100,000 and £750,000.
With over 20 years' experience in banking both in personal and the commercial, I have previously worked as the Commercial Manager and Risk Manager for Lloyds Bank Plc in Cumbria. I have also worked across Lancashire and parts of Cumbria offering Access to Finance for the small and medium-sized business community.