"I'm the Deputy Fund Manager working in Tees Valley, which means that I get to help local businesses with their growth plans."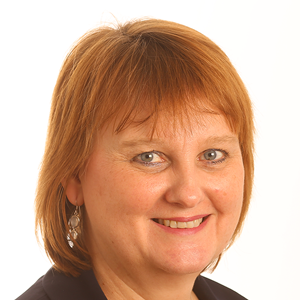 I'm the Deputy Fund Manager for the NPIF Tees Valley and Cumbria Debt Fund; based in the Billingham office, I work mainly with North East businesses but am able to assist companies across the whole Northern Powerhouse area.
I joined FW Capital in 2013, where prior to the launch of the NPIF, I supported North East businesses looking to finance contracts through the £10m Tees Valley Catalyst Fund.
Before joining FW Capital, I worked for HSBC for over 30 years in a variety of roles and am an experienced commercial banker, with over 20 years working on deal appraisals, which included working for the Bank's Credit and Risk department and as a Commercial Manager across the North East and Yorkshire.
I am ACIB qualified and have a strong background in engaging with SMEs, intermediaries and local business networks.