Assistant Investment Executive
"I work with the investment executives in our  North East team to  help ambitious SME's meet their growth potential with investment support."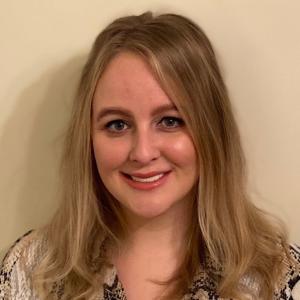 I'm part of the NPIF team and work out of our Wynyard office. We help businesses with finance solutions between £100,000 and £750,000 with a focus on the Tees Valley.
I joined FW Capital in August 2020 and have 10 years financial services experience. Before joining the team, the last five years of my career were spent as a business development manager in asset based lending, specialising in invoice finance.