"I am passionate about helping businesses in the North West to achieve their plans and succeed."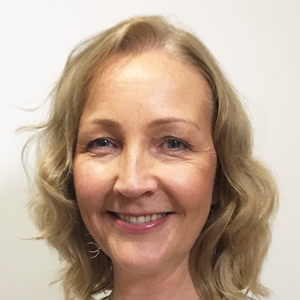 As one of FW Capital's Portfolio Executives in the North West, I am responsible for the management of our growing portfolio investments for the Northern Powerhouse Investment Fund which can make loan and mezzanine loan investments to SMEs of between £100,000 and £750,000.
I am also responsible for the management of a portfolio of SMEs which received FW Capital funding via the £45 million North West Fund for Loans Plus, which was part of the £155 million North West Fund.
I joined FW Capital in October 2019 and am based in our Liverpool office.
Before joining FW Capital, I worked for 18 years at Lloyds Banking Group in a variety of customer facing roles.  Most recently I managed commercial banking customers between £3m and £10m in the North of England. I have worked across all their brands including Bank of Scotland, Halifax and Lloyds.
I am a Governor of a school in Liverpool, meeting regularly with other governors to provide support and expertise with budgets/finance.