"I'm an Investment Executive within our Northern Powerhouse Investment team. My focus is on working with Tees Valley businesses to structure bespoke funding solutions to support them at all stages of growth."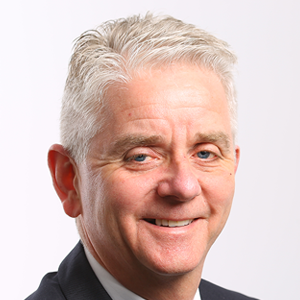 Based in our Tees Valley offices, I'm an Investment Executive working across funds managed in Cumbria and the Tees Valley. I am responsible for identifying and investing in eligible small and medium businesses that require funding from the £102m NPIF Debt Finance Fund, focussing on Tees Valley, but with the ability to support businesses in Yorkshire and Humber. The fund can make loan and mezzanine investments of between £100,000 and £750,000.
With over 20 years' commercial lending experience, I have previously worked as the Area Director - Operations and Risk for HSBC Bank Plc, Tyne Tees Business Banking Centre and have extensive knowledge of the business community in the North East of England.
I am keen to work with ambitious small and medium companies across the region.