I support businesses who have loans through the Northern Powerhouse Investment Fund.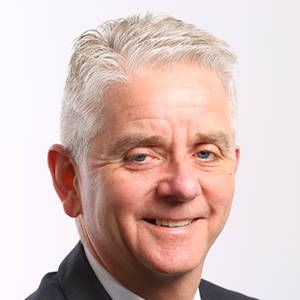 Steve is a Portfolio Executive working with businesses in the North West. With over 20 years' banking experience, he has previously worked as the Area Director – Operations and Risk for the Tyne Tees Business Banking Centre.
Steve was an Investment Executive with FW Capital in the North East and has extensive knowledge of the business community across the North of England.