---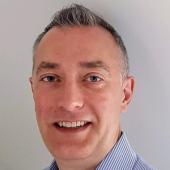 Investment Executive
Published: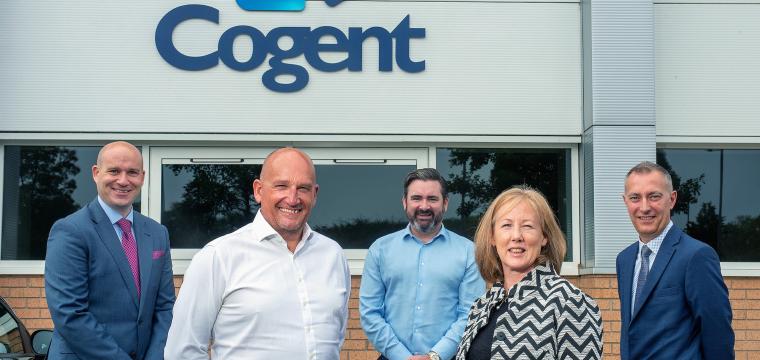 Doncaster-based mechanical and electrical engineering firm Cogent Projects Ltd has received a six-figure CBILS-backed loan from NPIF - FW Capital Debt Finance, which is part of the Northern Powerhouse Investment Fund. 
Through the Northern Powerhouse Investment FW Capital is able to loan between £100k and £750k backed by CBILS to SMEs that are experiencing lost or deferred revenues, leading to disruptions to their cash flow Both new and existing customers are eligible to apply.
Cogent Projects received a £250,000 investment to support the business during a period of trading uncertainty due to Covid-19 and to help finance its ambitious expansion plans.
The company specialises in both housing, and design and build projects and works nationwide with blue-chip clients. It had a turnover of £8.8m last year.
Recent projects saw Cogent work on the new Royal Shakespeare Company Costume Workshop in Stratford-upon-Avon and on a large-scale heating contract for the Ministry of Defence in RAF Wittering.
The FW Capital deal was introduced by Karl Hodson of BTG Advisory and was completed by FW Capital Investment Executives Andy Castle and Anne Blanden. 
The NPIF funding will allow Cogent to continue with its growth trajectory, potentially creating 11 new jobs over the next three years, with sales revenue anticipated to increase to £15m.
FW Capital Investment Executive, Andy Castle, said: "Cogent Projects is a well-respected company that provides a top-quality service to clients across the country.
"This funding will allow Cogent to continue with its expansion plans, which will safeguard and create jobs for the future. It's been a pleasure to work with Cogent Projects to understand the strategic and operational challenges faced by the business and secure the appropriate funding solution to keep it on its exciting growth trajectory."
Robert Daniels, Cogent Projects Ltd Chairman, said: "Securing the backing of FW Capital with an NPIF loan backed by the Coronavirus Business Interruption Loan Scheme has provided us with the support we needed during a period of significant uncertainty.
"At Cogent Projects, we pride ourselves on providing the highest standard of work to our clients every time.
"This investment has not only safeguarded jobs, but has given us the funding to continue with our growth plans and our goal of creating 11 more positions across our business."