---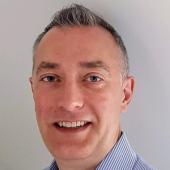 Investment Executive
Published: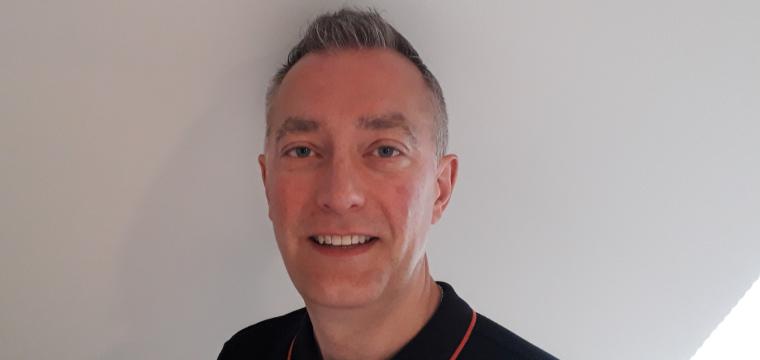 FW Capital has strengthened its team with the appointment of a new Investment Executive
Andy Castle has joined FW Capital's team to help drive the delivery of the Northern Powerhouse Investment Fund (NPIF).
Andy's role will see him support growing small and medium-sized businesses in the North of England, with funding solutions between £100,000 and £750,000.
NPIF – FW Capital Debt Finance provides loan and mezzanine investments to businesses based in the Tees Valley, Cumbria and North West of England.   With over 15 years commercial banking experience with both Bank of Scotland and Lloyds Bank in Yorkshire, Andy has worked with a diverse range of business clients across a broad range of sectors.   He has developed and maintained many successful commercial relationships and has considerable experience in credit and risk analysis.
Andy Castle, Investment Executive at FW Capital, said: "I am delighted to be joining the FW Capital team.  I am always looking to support clients and help them grow and this role will allow me to really do that. Despite the unprecedented situation that we find ourselves in due to the Coronavirus pandemic, my ultimate aim is to help as many businesses as possible in the North of England successfully achieve their long term objectives."
Joanne Whitfield, Fund Manager at FW Capital, said: "FW Capital is passionate about supporting Northern businesses to access the investment they need through our funds.
"Andy's appointment demonstrates that we are open for business, investing in staff, and remain dedicated to helping businesses through this difficult time.
"Andy and the team are accepting applications for new loans and I would urge any business that would like to find out more to get in touch."
Grant Peggie, Director of the British Business Bank said: "It's great to see Andy join the team at FW Capital, especially at a time when businesses are reaching out for financial support. FW Capital has worked hard alongside NPIF and our other dedicated fund managers since 2017 to ensure businesses across the North have access to vital funding. NPIF is still open for business, with money to invest and is accepting new applications for funding."