Portfolio Executive Assistant
I am responsible for supporting portfolio executives in the North East with a growing portfolio of customers. I look to see opportunities for further investment to further the ambitions of the companies we work with.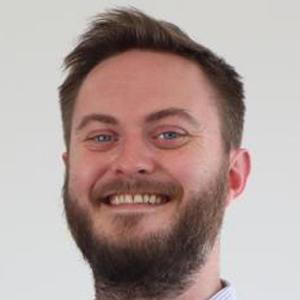 Based in Newcastle, I offer portfolio support to our customers in addition to providing specialist operational support to my colleagues. The best part of my job and what I am most passionate about is developing deep and meaningful relationships with customers and stakeholders.
Before joining FW Capital I spent 10 years in the insurance and banking industry with Lloyds Bank. This included working as a senior personal banking adviser within the retail arm of Lloyds and an associate relationship manager within the commercial team.