"I am keen to support and understand the needs of businesses looking to achieve their goals across the North East."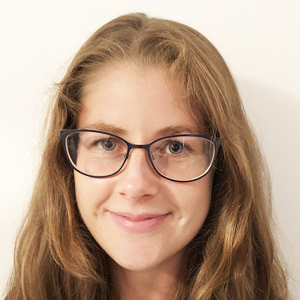 I am an Investment Executive working to support small and medium sized business, focussing on Tees Valley, offering funding solutions between £100,000 and £750,000 to help them achieve their long term objectives.
I am a Chartered Accountant, having completed my training at Deloitte, with both practice and industry experience. During my career I have worked across a variety of sectors including manufacturing, consumer business, energy and healthcare. I have an extensive track record of building strong and collaborative commercial relationships, and a detailed understanding of the challenges facing growing enterprises.