"I enjoy building relationships with customers and providing them with the support and guidance they need to grow."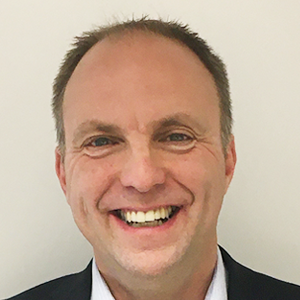 As one of FW Capital's team of Portfolio Executives in the North West, I am responsible for the management of our growing portfolio investments for the Northern Powerhouse Investment Fund, which can make loan and mezzanine loan investments to businesses of between £100,000 and £750,000.
I am also responsible for the management of a portfolio of businesses which received FW Capital funding via the £45 million North West Fund for Loans Plus, which was part of the £155 million North West Fund.
I joined FW Capital in September 2019, having spent 31 years working for NatWest Bank of which the last 21 years were spent being involved with commercial lending and relationship management, supporting small to medium sized businesses over a range of sectors with their future plans.
I have a strong background in building and managing successful commercial relationships and considerable experience in credit and risk analysis, ensuring that I am able to provide our existing portfolio of customers with the support and guidance they need to grow.