"I'm an Investment Executive working with companies in a variety of sectors across the North West to support their growth plans with loans of £100k - £750k."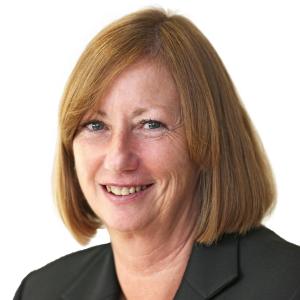 I work on the NPIF Debt Finance Fund with a focus predominantly on the North West of England.  The fund can make loan and mezzanine loan investments of between £100,000 and £750,000 for a range of purposes, including growth capital requirements to support new staff, new contracts, asset/equipment purchases and refurbishment of business premises.
I joined FW Capital in November 2010 and was previously involved in the successful delivery of the £45 million North West Fund for Loans Plus which was part of the £155 million North West Fund.
I have a strong track record in SME investment and have worked on a full range of SME funding requirements.
My career has included previous roles at Alliance Fund Managers and NatWest.