"I provide a supporting role in some very successful funds that are helping businesses in the North of England grow."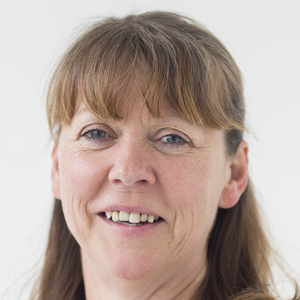 Based in our Manchester office, I primarily provide support to the North West team in delivery of the Northern Powerhouse Investment Fund. I have over 20 years' experience working on similar European-backed funds, most recently the successful North West Fund for Loans Plus.
I support the investment and portfolio teams in administering deal completions, handling management information systems and reporting fund performance to our various stakeholders.