"I manage FW Capital's operations in the North West of England."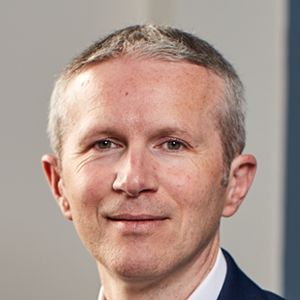 As FW Capital's Fund Director in the North West, I manage the £162.2m NPIF Debt Finance Fund, with a focus on the North West of England.  The fund can make loan and mezzanine loan investments of between £100,000 and £750,000.
I was previously responsible for the successful delivery of the £45 million North West Fund for Loans Plus which was part of the £155 million North West Fund.
I joined FW Capital in June 2010 to establish its operations in the North West and manage an 11 strong investment team based in Cumbria, Liverpool, Manchester and Preston.   A former Relationship Director with Santander in Manchester, I have worked with SMEs in the North West for a number of years. I also spent time at Barclays Corporate in London and have managed portfolios of SMEs as well as corporates with turnovers up to £150 million.