Senior Investment Executive
"When private sector funding options are limited, it's really rewarding when I am able to support SMEs with growth funding, allowing them to create new employment and increase prosperity."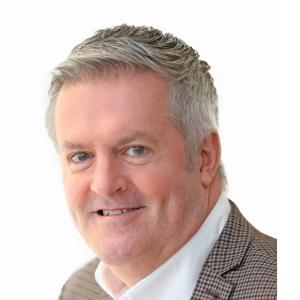 I am responsible for identifying and investing in eligible SMEs that require funding from the £162.2m NPIF Debt Finance Fund, focusing on the North West of England. The fund can make loan and mezzanine loan investments of between £100,000 and £750,000.
I was previously part of the FW Capital team which successfully delivered the £45 million North West Fund for Loans Plus which was part of the £155 million North West Fund.
I joined FW Capital in December 2014 with an established professional network of introducers in the North West and am part of an 11 strong investment team based in Cumbria, Liverpool, Manchester and Preston.
Originally from Manchester and a former Business Development Manager with RBS based in various locations in the north of England, I returned to the North West 7 years ago to work with SMEs with turnovers up to £30 million.