"I provide portfolio customers with support and advice to help them achieve their business success."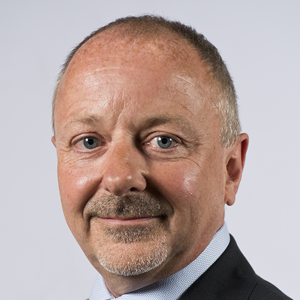 As one of FW Capital's Portfolio Executives in the North West, I am responsible for the management of our growing portfolio investments for the Northern Powerhouse Investment Fund which can make loan and mezzanine loan investments to SMEs of between £100,000 and £750,000.
I am also responsible for the management of a portfolio of SMEs which received FW Capital funding via the £45 million North West Fund for Loans Plus which was part of the £155 million North West Fund.
I joined FW Capital in April 2017, having over 30 years of commercial lending and relationship experience with Royal Bank of Scotland Group and more latterly Haydock Asset Finance, supporting small to medium sized businesses over a range of sectors with their future plans.
I have a strong background in building and managing successful commercial relationships and considerable experience in credit and risk analysis, ensuring that I am able to provide our existing portfolio of customers the support and guidance they need to grow.