Senior Portfolio Executive
"As a portfolio team I ensure we strive to build long term relationships with our clients. Working with, supporting and helping them to overcome challenges and to embrace opportunities."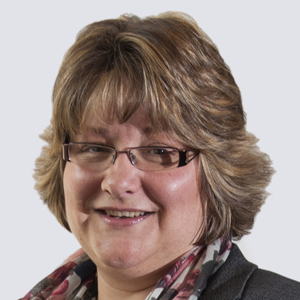 I am the Senior Portfolio Executive with responsibility for managing our growing portfolio of loan and mezzanine investments from the NPIF Debt Finance Fund, whilst also managing our existing North West Fund for Loans Plus customers.
I manage FW Capital's client relationships to ensure our investee businesses are provided with the support and guidance they need to maximise the success of our loans and providing additional funding to our existing portfolio of customers.
I joined FW Capital in September 2012, bringing over 15 years commercial and corporate banking experience from RBS. I have a strong background in building and managing successful commercial relationships and also have considerable experience in credit and risk analysis and structuring investments.