---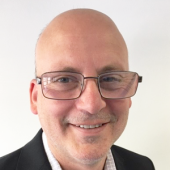 Portfolio Executive
Published: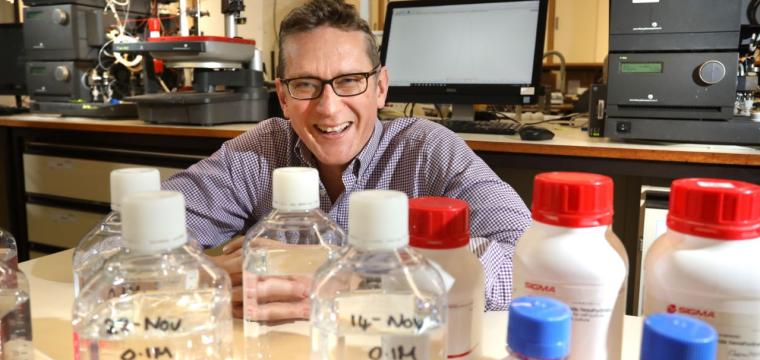 A Tees Valley firm is helping in the worldwide fight against the coronavirus pandemic.
FW Capital-backed Absolute Antibody secured a six-figure investment from NPIF – FW Capital Debt Finance, which is managed by FW Capital and part of the Northern Powerhouse Investment Fund, in 2018.
Now the Redcar-based company is supporting researchers as they work to beat COVID-19 and has recruited six Teesside students to help it do so.
Scientists at Absolute Antibody are working hard to provide antibody engineering and manufacturing services, as well as coronavirus-related reagents.
The antibody reagents are helping further research into the biology of COVID-19 and are used in diagnostic kits that are rapidly being developed to test for COVID-19 positive patients.
Absolute Antibody has also been leveraging its expertise and production capacity to support several coronavirus-related projects to develop potential therapeutic antibodies, including the production of human antibodies sequenced from recovering patients.
These therapeutic antibodies could be crucial in preventing the exacerbation of symptoms in coronavirus patients.
Absolute Antibody initially operated from offices and labs in Oxfordshire. As it expanded, the company moved its UK labs to the Wilton Centre, Redcar. In 2018, Absolute Antibody doubled its lab space, increased its staff to 30 and expanded into the USA through a merger with Kerafast Inc, based in Boston, Massachusetts.
Nicholas Hutchings, Absolute Antibody CEO, said: "With coronavirus spreading quickly throughout the world, Absolute Antibody is proud to be supporting the researchers who are working to better understand, diagnose, treat and prevent COVID-19.
"We are working hard to support both industry and academic endeavours to treat coronavirus infections. We look forward to continuing our work and making a contribution to the worldwide effort to save lives."   Dave Hawkins, FW Capital Portfolio Executive, said: "Absolute Antibody is playing a hugely important role in the fight against COVID-19. We are honoured to support a company that is doing such vital work to save the lives of millions of people across the world."
Sean Hutchinson, Senior Investment Manager at the British Business Bank said: "At the Northern Powerhouse Investment Fund, we are proud of all of our portfolio companies contributing in the fight against COVID-19. I applaud the team at Absolute Antibody for their tremendous efforts during such unprecedented times for us all."
Tees Valley Mayor Ben Houchen said: "At this unprecedented time, there's nothing more important than the health and wellbeing of the public and it's inspiring to see this Redcar firm front-and-centre in the battle against coronavirus. Teesside, Darlington and Hartlepool is home to some fantastic biotechnology companies, and Absolute Antibody's expertise will prove vital to research into the virus.   "This is just another example of how money invested through NPIF has helped businesses across the Tees Valley to grow and help them face challenges like the coronavirus head-on."