---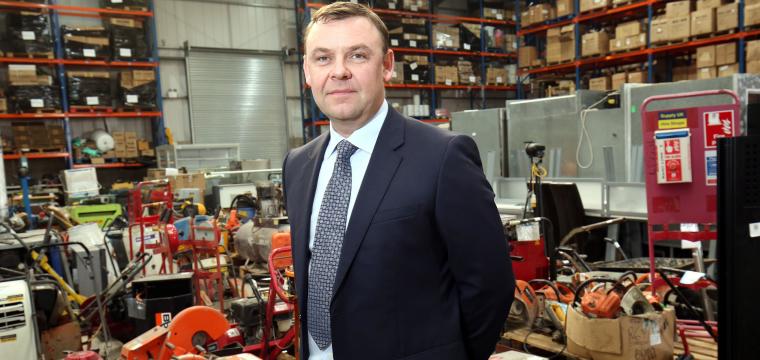 FW Capital-backed BPI Auctions Ltd recently completed a charity sale in aid of several charities which raised over £30,000.
The West Yorkshire-based online auctioneer, which secured a £750,000 investment from NPIF – FW Capital Debt Finance in 2019, is one of the UK's leading online auction sites.
The sale was made up of Fitness Equipment, Children's Toys and Drawing Easels and had over 100 registered bidders keen to pick up a bargain within the auction.   Henry Spencer, Auction Director at BPI Auctions said: "It's not been easy for anybody in the current climate and it's important that we all pull together to give something back to those in greater need still.
"We run over 70 sales a month across a vast array of sectors so we knew we'd have the audience and be able to raise as much as possible for these wonderful charities".
Steve Teasdale, Investment Executive at FW Capital, said: "BPI Auctions is an established business with a strong customer base of some 60,000 registered users.
"It's no surprise to see the team there giving back to their local communities and we look forward to supporting them further over the coming months."
Proceeds of Auction will be donated to NHS, Age UK, Furniture for Education Worldwide & Blessing in Disguise.   To see future sales visit – www.bpiauctions.com.