---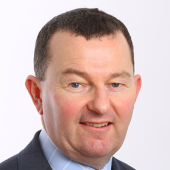 Senior Investment Executive
Published: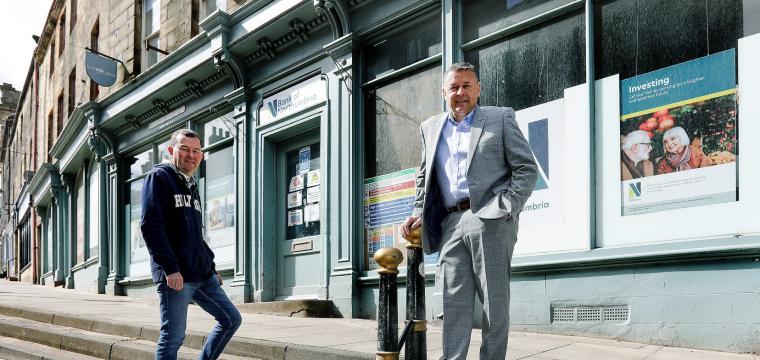 An iconic Northumberland building will be transformed into homes following a £650,000 investment by FW Capital, which manages the North East Property Fund.
The Grade-II listed building in Alnwick previously housed the Dickinson's of Alnwick furniture store from the early 19th century.
It then found fame in 2019 as the filming location for the fictitious "Bank of Northumbria" in the popular Sky One series The Heist. The show saw nine ordinary members of the public plan an audacious Hatton Garden-style bank job to steal £1 million.
Now Northumbria Property Developments Ltd has secured finance for the redevelopment of the disused landmark building into seven two-bedroom apartments with commercial space on the ground floor. The completed scheme will be used as holiday accommodation. The development is of the highest quality, retaining as many original features as possible.
Northumbria Property Developments Ltd was set up in 2019 by a team of experienced property professionals to complete small scale developments in Northumberland. The directors have a wealth of property and construction experience including other conversion projects.
The North East Property Fund was established with the aim of supporting the development of small-scale property schemes and is backed by Santander and the North East Local Enterprise Partnership (LEP).
It offers loans from £250,000 up to £1m for residential and non-speculative commercial developments in Tyne and Wear, Northumberland and County Durham. The Fund can provide up to 100% of build costs for suitable schemes with repayment terms available up to two years.
Robin Cairns, Northumbria Property Developments Ltd Director, said: "This development will breathe new life into an important local building and help revitalise Alnwick by providing much-sought after holiday accommodation and new retail space.
"The North East Property Fund is an ideal source of investment for developers such as ourselves and we are delighted to have FW Capital as our funding partner for this project."
Tony Cullen, Investment Executive at FW Capital, said: "This investment has facilitated the development of seven new apartments and ground floor retail space. This will bring people and jobs to the centre of Alnwick and help boost the local economy.
"The North East Property Fund is designed to provide the finance needed to facilitate small-scale developments like this. Given the great location and history of this prominent building, we are sure the scheme will prove very popular."