---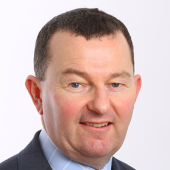 Senior Investment Executive
Published: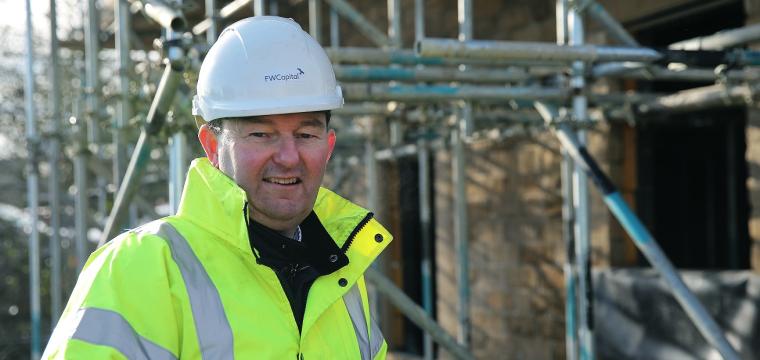 The North East Property Fund, managed by FW Capital, has invested £10m to help kick start the development of small scale property schemes throughout the region.
The £10m fund was established in response to strong demand from smaller construction and property development companies which have struggled to access development finance from traditional lenders.
Backed by Santander and the North East Local Enterprise Partnership (LEP), the fund recycles investments and is now in a position to reinvest returns into future projects, with the aim of providing over £30m for the life of the Fund.
Since it was founded in March 2017, the fund has supported 20 property developers with the construction of 96 new homes and nearly 38,000 square feet of commercial space. Over 220 jobs in the construction sector have been created or safeguarded as a result of the fund.
FW Capital offers development funding to SME house builders and property development companies to bring forward residential and non-speculative commercial development projects in the North East LEP area. This covers the seven local authority areas: Northumberland, County Durham, Gateshead, Newcastle upon Tyne, North Tyneside, South Tyneside and Sunderland.
It offers loans from £250,000 up to £1m for residential and non-speculative commercial developments and can provide up to 100% of build costs for eligible schemes with repayment terms available up to two years.
FW Capital's property specialists Tony Cullen and David Pesarra are responsible for investing the fund.
Tony Cullen, Investment Executive at FW Capital, said: "It is fantastic to have reached such an important milestone for the North East Property Fund, with £10m having been invested to support the development of small-scale property schemes, which may otherwise have struggled to get the finance they need.
"The impact of our investment has been seen in residential and commercial schemes as far North as Berwick and as far South as Barnard Castle. As well as new homes and commercial premises, the funding has stimulated economic growth and created jobs.
"As a consequence of Covid-19 and a change in focus for mainstream lenders, we are now seeing greater demand than ever for our funds. If anyone is interested in finding out how the fund could help them, either as an investee or as a local professional who would like to be involved in one of the schemes, please get in touch."
Andrew Moffat, Chair of the North East LEP Investment Board, said: "The North East Property Fund has made a really positive difference by unlocking finance for smaller property developers.
"We are proud to support the fund as it helps meet the need for more high-quality residential and commercial properties across the North East, driving economic growth and creating jobs for our region."