---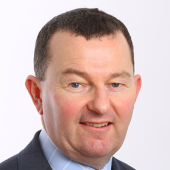 Senior Investment Executive
Published: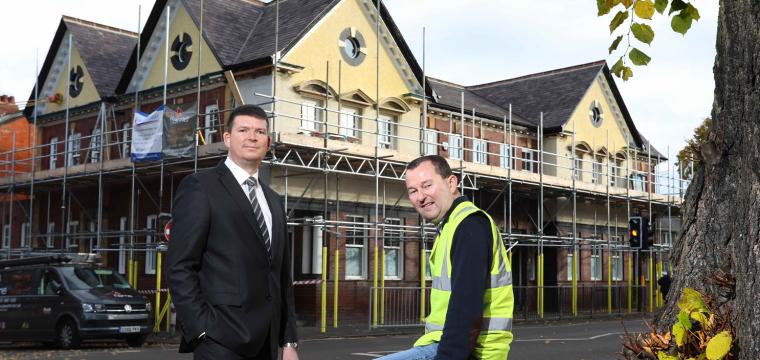 A disused hotel will be transformed into homes and shops thanks to a six-figure investment from the North East Property Fund, which is managed by FW Capital.
Lane Head Development Ltd secured the loan to facilitate the conversion of the former Ryton Hotel, on Lane Head, Ryton, Gateshead, into three two-bed apartments and three ground-floor retail units.
The North East Property Fund was established with the aim of supporting the development of small-scale property schemes and is backed by Santander and the North East Local Enterprise Partnership (LEP).
Derrick Hutchinson, Director of Lane Head Development Ltd, said: "This scheme brings an empty historic building in a prominent position in the middle of Ryton back to life.
"Both of my fellow directors and I are local businessmen who live in and around Ryton so know the area well.
"As members of the community, we are extremely pleased to be able to bring this vacant building back into use in a way that will enhance the village."
Tony Cullen, Investment Executive at FW Capital, said: "This is the first mixed-use development the North East Property Fund has supported.
"We are delighted to have played a role in this project, which secures the future of a historic local building, enhances the Ryton area and has a positive impact on the local community."
David Land, Chair of the Investment Board at the North East Local Enterprise Partnership (LEP), said: "It's really encouraging to see the North East Property Fund supporting projects such as the Ryton Hotel transformation that will not only create new homes but also support local jobs and help enhance local communities."
The work on the hotel, which has been empty since September 2016, will be carried by local tradesmen.
The North East Property Fund offers loans from £250,000 up to £1m for residential and non-speculative commercial developments in Tyne and Wear, Northumberland and County Durham. It can provide up to 100% of build costs for suitable schemes with repayment terms available up to two years.