---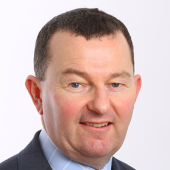 Senior Investment Executive
Published: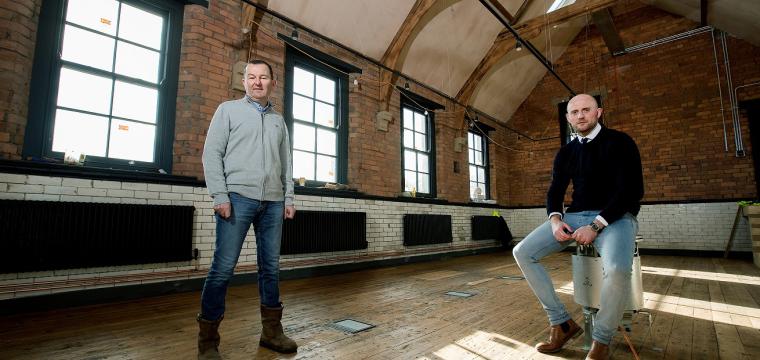 A Grade-II listed former school will be rescued thanks to a £930,000 investment by FW Capital, which manages the North East Property Fund.
Building Design Northern Ltd (BDN) secured the loan to complete the conversion of the former Simpson Street School in Sunderland into a self-contained office premises and eight apartments.
The historic school, which opened in 1867 as Deptford Yard Church of England School, closed in the 1960s and the site was repurposed. The Gothic style building was protected with a Grade II listing in 1994.
Unfortunately, the school became derelict and was targeted by vandals and severely damaged by fire in 2020.
But thanks to the FW Capital investment, BDN Ltd will convert the school into offices housing its own headquarters, as well as developing eight loft-style apartments.
BDN will retain many of the school's original features, including the bell tower. A stonemason has managed to restore most of the old signage and brickwork.
The deal came about after Durham-based architectural, structural and civil engineering firm BDN Ltd bought the site from Sunderland City Council. Planning permission was granted last August and construction work began shortly after.
The North East Property Fund was established with the aim of supporting the development of small-scale property schemes and is backed by Santander and the North East Local Enterprise Partnership (LEP).
It offers loans from £250,000 up to £1m for residential and non-speculative commercial developments in Tyne and Wear, Northumberland and County Durham. The Fund can provide up to 100% of build costs for suitable schemes with repayment terms available up to two years.
Rick Marsden, BDN Ltd Director, said: "It is wonderful to bring such a beautiful old building back into use and to restore it for the benefit of future generations while helping to boost the local economy.
"FW Capital were a pleasure to deal with. They shared our vision for the project and made securing the funding we needed a straightforward and efficient process throughout."
Tony Cullen, Investment Executive at FW Capital, said: "This is a project that will attract business and investment to Sunderland, while saving a Grade-II listed building from ruin.
"BDN Ltd will create high-quality loft-style apartments and an office space that will bring new homes and jobs to Sunderland. We are delighted to have been able to help."
Andrew Moffat CBE, Chair of the Investment Board at the North East LEP, said: "Restorations and conversions are a great way to use the North East Property Fund and this former school will now have new life breathed into it thanks to BDN Ltd. We hope other small-scale property developers will be encouraged to apply too."