---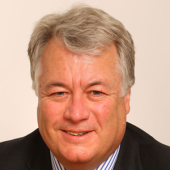 Deputy Fund Manager
Published: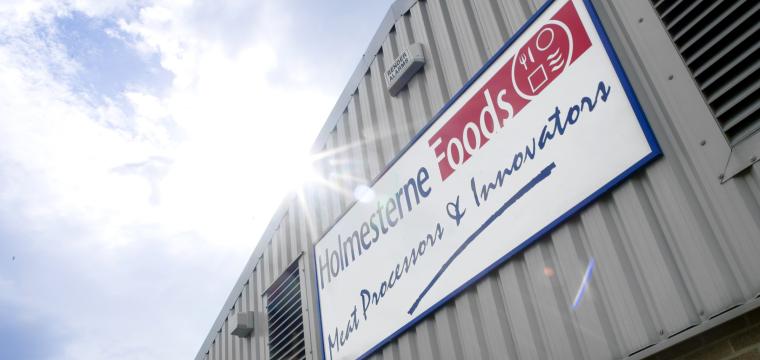 North Yorkshire-based Holmesterne Farm Co Limited has secured a £500,000 investment from NPIF – FW Capital Debt Finance, managed by FW Capital and part of the Northern Powerhouse Investment Fund (NPIF).
Holmesterne Farm is a leading food manufacturer with a focus on supplying the finest food products to customers in the retail, manufacturing and food service industries.
It has an award-winning product range of raw and cooked meats products, meat free alternatives, cooked vegetables, plus a large variety of ingredients for prepared meals. 
Richmond-based Holmesterne, which has a turnover of £17.7m, operates from three state-of-the-art factories located within Yorkshire totalling 46,100 sq. ft. 
The firm, established in 1986, has a strong relationship with major national supermarkets and recently won a large opportunity to manufacture sausages for Asda due to an increase in demand during the Covid-19 crisis.
The FW Capital investment will be used to increase production capacity and enable growth through a targeted strategy focused on food service. The activity has already created five new jobs. 
It will also pay for the installation of a new £220,000 tray line and additional resources in sales and new product development, staff training and improved processes and controls.
Holmesterne's broad product range is continually being developed to satisfy the demands of the rapidly-changing market place and includes: hot food-to-go; shredded meats; cooked meats; roasted vegetables; and ready meals and soups.
Keith Tindell, Holmesterne Farm Managing Director, said: "The team at FW Capital really understood our ambitions. They were extremely helpful and expertly guided us through the funding process. We're very grateful for their support."
Keith Charlton, Deputy Fund Manager at FW Capital, worked on the investment together with FW Capital's Investment Executive Alex Gent.
Keith said: "Holmesterne is a long-established company with ambitious plans for the future. 
"The funding has enabled the business to scale-up through increased production and investment in staff and infrastructure, while creating new jobs and safeguarding many more."
David Dickson, Chair of the Infrastructure and Joint Assets Board of York & North Yorkshire Local Enterprise Partnership, said: "NPIF funding can unlock a great deal of potential and enable good growth in this important sector. It's great to see another business in our area benefitting from this support."