---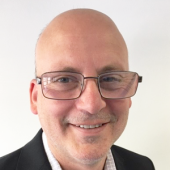 Portfolio Executive
Published: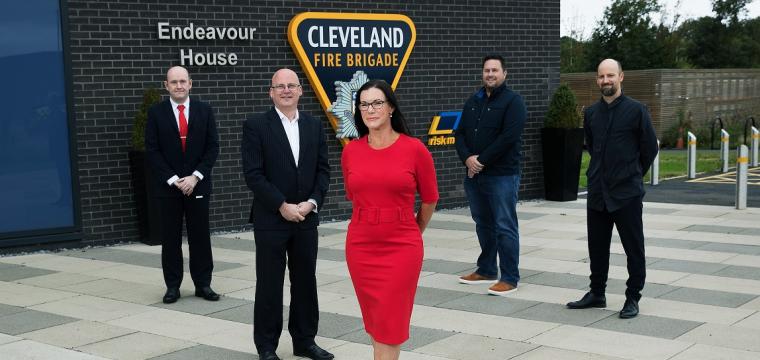 Stockton-based JH Mechanical Services Ltd has received a six-figure NPIF loan backed by CBILS from NPIF - FW Capital Debt Finance, which is part of the Northern Powerhouse Investment Fund.
A family-run business, JH Mechanical specialises in mechanical, electrical and water management services and will use the funding to develop its workforce. Two new apprentices are set to be employed, whilst apprentices already at the business are set to be brought back from furlough on a part-time basis to ensure they have enough time to achieve their qualifications this year.
The investment follows a recent announcement by JH to create a further five new jobs after securing a fixed-term contract with Cleveland Fire Brigade. The project will see JH Mechanical undertake the mechanical and electrical maintenance of all the brigade's buildings and estates for the next five years.
JH Mechanical received an initial investment of £250,000 through FW Capital in March 2019 to support ongoing growth and reached a turnover of £1.75m in the last financial year.
Dave Hawkins, FW Capital Portfolio Executive, said: "We are very pleased to have been able to support JH Mechanical during these uncertain times. The business has demonstrated good growth with a number of high quality contracts secured in the last 18 months. This funding enables JH to service client needs and continue to develop their workforce through apprenticeships. The CBILS funds allow us to do everything we can to assist businesses and to create and safeguard jobs for our region."
The Coronavirus Business Interruption Loan Scheme (CBILS) provides facilities of up to £5m for smaller businesses that are experiencing lost or deferred revenues, leading to disruptions to their cash flow.
Heather Heward, Financial Director at JH Mechanical, said: "FW Capital is a supportive long-term growth partner and is always ready to go the extra mile for us. We're grateful for this funding which has allowed us to continue our growth plan and secure future careers."
Mark Wilcockson, Senior Manager at British Business Bank, said: "NPIF continues to provide vital funding to Northern businesses across the region. We are pleased to continue this support, and are proud to work in partnership with FW Capital and our other appointed fund managers to make a real impact on business communities, creating jobs and strengthening regional economies to unlock the North's potential."