---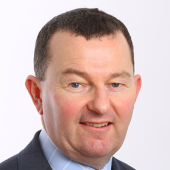 Senior Investment Executive
Published: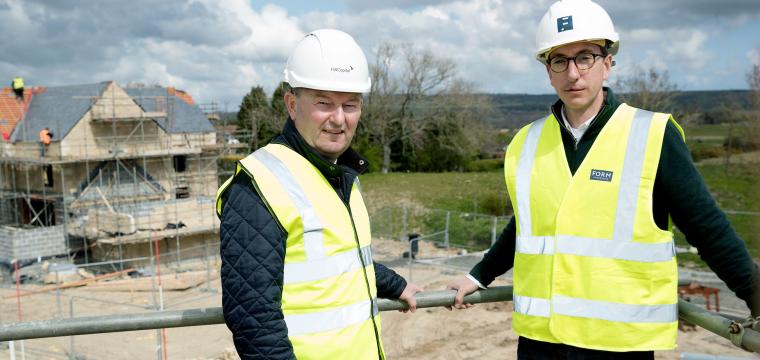 A development of luxury country homes has been made possible with investment from the North East Property Fund (NEPF).
North End Farm comprises six high-end, detached homes and four contemporary barn-style properties on the site of a former dairy in Longframlington, Northumberland.
The developer, Form Properties Limited, received a loan of £1.5m from the NEPF to fund the construction of the homes, two of which have already been reserved.
Led by Form Properties Director Michael Foster-Smith, an experienced property developer, work on the initial phase is currently underway and is scheduled to be completed in late summer. Phase two will see the four barn-style homes added to the development.
The site is located on a former dairy at North End Farm and just a few minutes walk into the centre of the village. Longframlington is on the A697, 11 miles north-west of Morpeth and five miles south-east of Rothbury.
Managed by FW Capital, the NEPF was established with the aim of supporting the development of small-scale property schemes and is backed by Santander and the North East Local Enterprise Partnership (LEP).
FW Capital Investment Executive Tony Cullen said: "This investment provided the opportunity to support the creation of these beautiful, high-quality rural homes in Northumberland. We're pleased to be supporting Form Properties with a finance package from the North East Property Fund and am grateful to Rob Peacock of Solutions Northern Ltd for the introduction.
"Longframlington is a lovely small village located between the Cheviots and the coast – a superb location for buyers.
"In addition to bringing new family homes to the area, the construction work is being completed by a number of local tradesmen, meaning job creation and support for the local economy."
Michael Foster-Smith, Form Properties Director, said: "We're excited to be bringing forward this development of design-led country homes with the backing of FW Capital. Each new home on North End Farm has been thoughtfully designed with style, practicality and sustainability in mind.
"Traditionally constructed in honeyed sandstone under a slate roof, these beautiful homes are finished with a mix of classic and contemporary design. We are delighted to see our plans for this development come to fruition and thank FW Capital for their investment and ongoing support."
Andrew Moffat CBE, Chair of the Investment Board at the North East LEP, said: "The North East Property Fund offers short-term loans for residential and non-speculative commercial developments in the North East LEP area and it's fantastic to see the loans used to boost local communities in this way."
The North East Property Fund offers loans from £250,000 up to £2m for residential and non-speculative commercial developments in Tyne and Wear, Northumberland and County Durham. The Fund can provide up to 100% of build costs for suitable schemes with repayment terms available up to two years.