---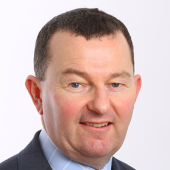 Senior Investment Executive
Published: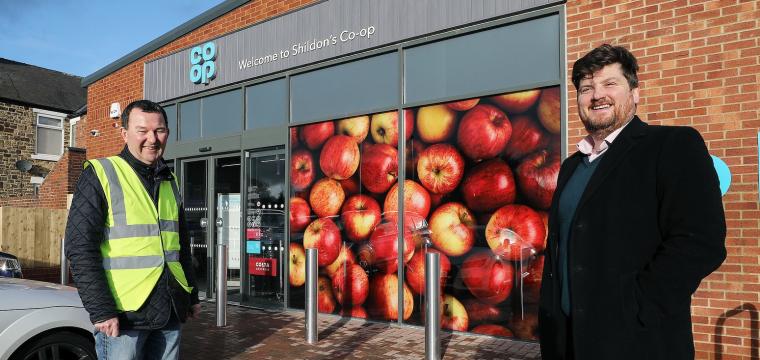 A new Co-op convenience store will open this week in Shildon, following a £780,000 investment by FW Capital, which manages the North East Property Fund.
Local firm James Southern Real Estate Ltd secured the loan to facilitate the construction of the  3,800 sq.ft retail unit for the Co-op on the site of the former Dale Road car showroom.
The North East Property Fund was established with the aim of supporting the development of small-scale property schemes and is backed by Santander and the North East Local Enterprise Partnership (LEP).
It offers loans from £250,000 up to £1m for residential and non-speculative commercial developments in Tyne and Wear, Northumberland and County Durham. The Fund can provide up to 100% of build costs for suitable schemes with repayment terms available up to two years.
James Southern, Director of James Southern Real Estate, said: "Through FW Capital and the North East Property Fund's support we've been able to bring a major retailer to Shildon and create job opportunities for local people. It's fantastic to see the store now open in a purpose-built hub that allows the retail chain to service the local community in the best way possible."
Tony Cullen, Investment Executive at FW Capital, said: "We are delighted to have supported this development, which will benefit the local community and provide employment in Shildon for many years to come.
"It's always positive to see a great project come to fruition. This is a great example of how the North East Property Fund is able to finance commercial schemes and support the creation of local jobs."
Andrew Moffat, Chair of the Investment Board at the North East LEP, said: "It's great to see the North East Property Fund doing what it set out to do when it was established, which is to support local construction projects and create jobs by offering short-term loans for small and medium-sized construction and property development companies. We look forward to supporting more projects such as the Shildon Co-op development and would encourage interested developers to get in touch."