---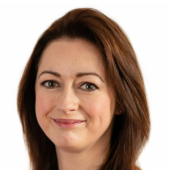 Investment Executive
Published: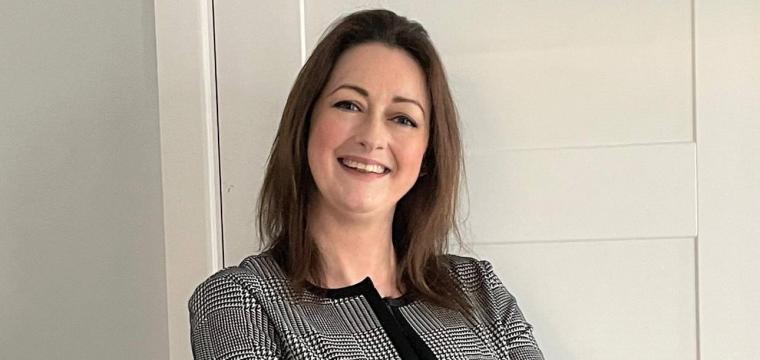 The highs and lows of my first year as an Investment Executive at FW Capital.
Well, where do I begin?  The 6th January 2020 saw me start my shiny new job as an Investment Executive in the Manchester office of FW Capital.  The job was everything I hoped it would be as I crammed my diary full of face to face meetings with introducers, potential clients and networking events.  I loved it!  My team and my wider colleagues were so friendly and welcoming, I finally felt like I had found my spiritual 'work' home.
Then the pandemic hit in March and everything came to a crashing halt.  My husband's work dried up overnight and our two young boys were landed  on top of us as the schools closed. The first month working from my home office (read bedroom) was a bit of a novelty. FW Capital had just recently launched Microsoft Teams into the business and we all had  a laugh on team quizzes, fancy dress meetings and of course business as usual meetings.
But then came the realisation that working from home wasn't going to be for 'just a few weeks', and everything I had planned for my first few months in the role was going to be obsolete. I was fortunate in that I had a £400k loan to a Manchester based construction firm to concentrate on drawing down, but I still felt guilty that I wasn't running from meeting to meeting juggling home and work life like we are all so used to doing.  I must admit, as I walked around the supermarket doing my Mum's shopping in my lunch break, the fear began to creep in.  I was still in my probation period, what if I was let go, first in first out?  The papers were full of stories like mine and LinkedIn was awash with people losing their jobs.
I opened up to my line manager Loz O'Connor and his response was so reassuring (thanks Loz!!) and one I am thankful for to this day.  He assured me that as soon as we were accredited for Coronavirus Business Interruption Scheme (CBILS), it would be all hands on deck and I would be busier than ever and boy was he right!
Now, as with the rest of the population, we have all had to adapt to a new way of working. Video meetings have become the new norm, although I cannot wait until I can meet colleagues, clients and introducers face to face once more.  I have personally lent over £3.5M in CBILS to nine North West based SME's, which is something I am incredibly proud of.
The job satisfaction I get from helping not only businesses, but the people and families behind the businesses is what drives me every day. With this being the week we celebrate International Women's Day, it seems pertinent to mention that it is so refreshing to work for an organisation which has so many strong, capable women within it and where gender is not a barrier to success. The theme of this year's International Women's Day is #choosetochallenge and it feels very appropriate!
I feel so lucky - I love my work family and I'm extremely proud to work for FW Capital. Their ethos and values perfectly align with my own and that, for me, equals happiness.  I cannot wait to see what Year 2 brings…watch this space!!