---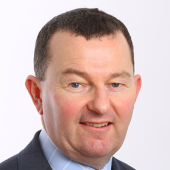 Senior Investment Executive
Published: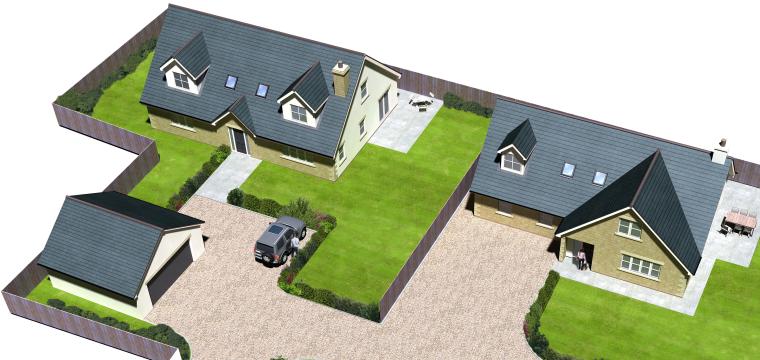 We share relevant third party stories on our website. This release was written and issued by Azets.
North East company, Datim Developments, has secured funding from FW Capital to build two executive properties in Felton, Northumberland.
Datim Group is a well-established property development and construction operation based in Cramlington. Datim was founded by Tim Barrett & David Hepton back in 2007 and have successfully completed many projects in the North East.
FW Capital manages the North East Property Fund, which offers development funding of between £250,000 and £1m to SME construction and development companies for residential or non-speculative commercial schemes across the region. The Fund was established in 2017 with support from the North East Local Enterprise Partnership and Santander Bank.
Datim was introduced to FW Capital by Phil Empson at Azets in Durham. Azets is the UK's largest accountancy and business advisors to SMEs.
Phil Empson, Director in the Banking and Finance team at Azets in Durham said:
"In certain sectors, businesses are finding it difficult to access support as a result of a lack of lenders appetite to fund or limited access to new lending.  Against a backdrop of uncertainty as a result of the pandemic, my remit was to find an investment partner for Datim and I knew that FW Capital would be a good match. This deal has created local jobs for local people, which is more important than ever before as we continue to deal with the pandemic and the impact it is having on businesses."
"It's a challenging time for businesses in the North East but this investment demonstrates that there are deals to be done. It's testament to the tenacity of Tim, David and the team that this development has progressed amidst all the challenges that the pandemic has brought. My advice to any business struggling to access funding is to speak to a professional to discuss the different options available."
Tim Barrett, Datim Developments said:
"Datim had the scheme at Felton already to go, however due to the pandemic, we were finding it difficult to get a funding model that worked for us.
After speaking with our accountants Azets they advised of a scheme with FW Capital, this funding was geared up for developers of our size and flexible enough to suit the needs of the project. 
From our first contact with the team at FW Capital it became clear that they had a vision similar to our own for the project and could not have been more helpful getting us on to site in the quickest way possible. 
With the scheme fully sold almost immediately it was clear we couldn't have done without the help of both Azets and FW Capital."
Tony Cullen, Investment Executive at FW Capital said: 
"We are grateful to Phil for the introduction and delighted to support Tim & Dave at Datim with their development in Felton. Datim are exactly the type of company for which the North East Property Fund was set up to support. Smaller developers have struggled for so long to obtain development funding via traditional routes and it is therefore important alternative options, such as the North East Property Fund are available if we are ever to address the current housing shortage across the region."
.