---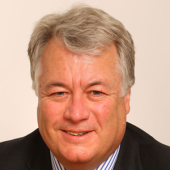 Deputy Fund Manager
Published: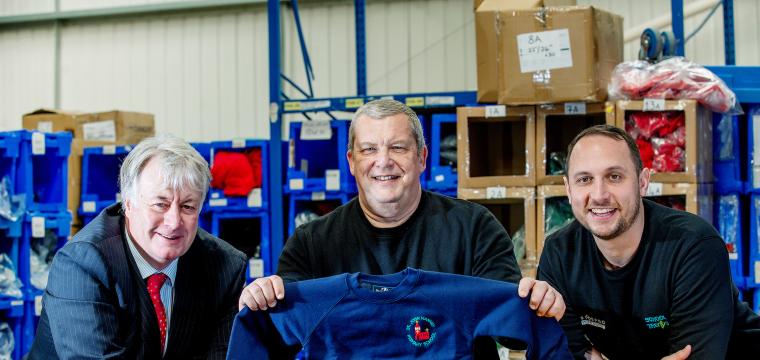 Sheffield-based school uniform supplier Barlow Park Ltd (BPL) trading as School Trends, has secured a £350,000 investment from NPIF – FW Capital Debt Finance, managed by FW Capital and part of the Northern Powerhouse Investment Fund (NPIF).
BPL operates out of premises based in Sheffield and sells school uniforms to 5,000 schools and academies across the UK and Ireland. 
Business partners Tim Thrall and Mark Raven set up BPL in December 2018 when they acquired the trading name and certain assets of School Trends Ltd from the administrator.  They then obtained additional funding from Australian investor Patrick Kedemos. 
The FW Capital loan will be used to help create jobs through the further development of the business.  This will involve upgrading the website, acquiring digital print technologies and introducing personalised products. 
BPL have now successfully completed their first acquisition, Goldthorpe Embroidery. Looking forward, the NPIF investment will support BPL in diversifying their offering as they expand into custom workwear and leisurewear.
The deal was facilitated by FW Capital Investment Executives Keith Charlton and Sam Streckert.
Keith Charlton, Investment Executive, at FW Capital, said: "We are delighted to support BPL with their growth plans. BPL has a loyal customer base, a growing marketplace and fantastic diversification and growth opportunities. We are also pleased to have been able to help safeguard 29 jobs."
Tim Thrall, BPL Managing Director, said: "FW Capital is a fantastic funding partner. The team were flexible, helpful and understood our business goals.
"BPL's initial aims have been successfully achieved and the funding from FW Capital will now allow the business to take advantage of growth opportunities by developing as a provider of personalised products. We also plan to launch into complimentary new markets and products such as workwear and fashionwear."