---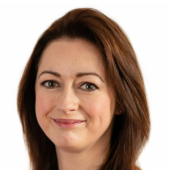 Investment Executive
Published: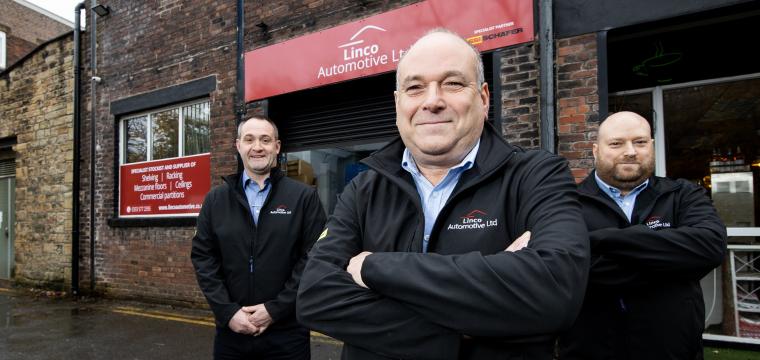 A company which provides storage solutions for the automotive aftermarket has received a £100,000 loan through NPIF - FW Capital Debt Finance, managed by FW Capital and part of the Northern Powerhouse Investment Fund (NPIF).
Linco Automotive Limited, based in Saddleworth, Oldham, was set up by managing director Paul Booth earlier this year and began trading in August. The company design, supply and install storage solutions for car dealerships' parts departments and independent automotive distributors.  The company's bespoke solutions range from a simple installation to a complete fit out including shelving, mezzanine floors, partitioned offices, and automated retrieval systems.
Clients include all major dealerships, franchised through motor groups such as Sytner Motor Group, Lookers Motor Group, Pendragon Group, Vertu Motors, Inchcape Retail, Marshall Motor Holdings, Allen Ford, and Jardine Motor Group.
Funding has been used to recruit staff, secure premises and for growth capital.  The company currently employs four full time and six sub-contracted staff, with an aim to employ a further six to eight people over the next 12 months.
Set up in the midst of the COVID-19 pandemic, Linco Automotive is run by managing director and founder Paul Booth, working alongside sales director Lee Satloka who Paul has known and worked alongside for in excess of 28 years in previous roles.  
Paul Booth said: "I've worked in the industry for over 30 years and have set up this new venture with the support of former suppliers and customers. Already, Europe's largest material handling manufacturer SSI Schaefer have asked for us to run the UK and Irish market for them and we anticipate this to generate around £750K in revenue. 
"Funding from NPIF - FW Capital has been crucial for us to get the business up and running, with high street banks were slow in responding to support us, as we are a new business.  This was made especially difficult with the banks' attention given on the Covid crisis. 
"I took advice from Dave Meredith at Working Capital Solutions who introduced me to FW Capital.  They had a 'can do' attitude and were a breath of fresh air. They could see we had plenty of industry experience and already had orders coming in, we just needed the capital to get going. We are now on course to reach a turnover of around £800K in our first year, and expect to reach between £1.2M and £1.5M in our second year."
FW Capital investment executive Laura Rees said: "Linco Automotive is a quality new business. Paul has been in the industry for over 30 years and has strong connections within it. He is bucking the trend starting a new business during the pandemic and providing employment. He came to us with a solid business plan and a proven track record which we were really happy to support."
Sue Barnard at British Business Bank, said: "This investment is a perfect example of what NPIF is aiming to achieve across the North of England and it's great to see investment going into a new start-up businesses created during COVID19.   By supporting businesses with growth capital to recruit staff and secure new premises, we are creating a more prosperous regional economy for the future. It's crucial that even in today's uncertain climate, that we continue to support businesses with the vital funds to grow and prosper."