---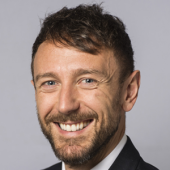 Investment Executive
Published: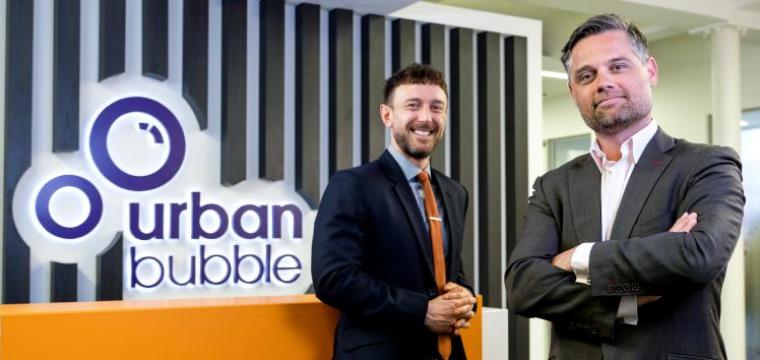 An award winning property management business based in Manchester has received a £400k investment from NPIF - FW Capital Debt Finance, part of the Northern Powerhouse Investment Fund (NPIF), to support its further expansion.
urbanbubble provides a full range of residential property management services. The company was set up by MD Michael Howard in 2008 and now manages over 8000 properties across 90 residential schemes predominantly in the Manchester and Liverpool areas.
urbanbubble has recently secured a key contract with Legal & General to support the growth of their Build to Rent residential portfolio which will see significant expansion for the business into regions outside of the North West. urbanbubble is also preparing for the launch of leading schemes in Manchester and Liverpool by Salboy, Property Alliance Group, Mulbury, DTZi and Capital & Centric.
Group turnover last year (2017) reached over £3m and is on target to reach around £4m this year with headcount increasing from 120 to 250 in the next 2years urbanbubble MD Michael Howard said: "The funding from FW Capital will be used to invest in people, systems and processes to ensure that strong operational structures are in place to support this next phase of development.
"We're really pleased to have received investment from the Northern Powerhouse Investment Fund with FW Capital providing a quick and efficient service."
FW Capital investment executive Adam Husband said: "urbanbubble have worked very hard to build strong strategic relationships with some of the biggest names in the real estate market. Michael's commercial acumen has been demonstrated by the growth of the business to date and he has built a really strong management team around him. This investment will support significant job creation and growth for the business and the region."