---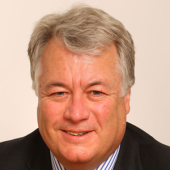 Deputy Fund Manager
Published: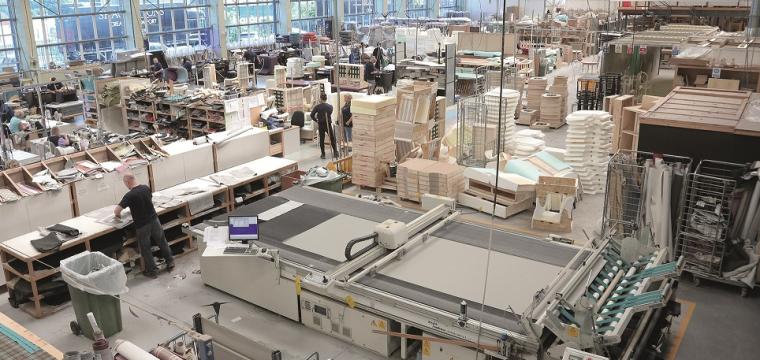 West Yorkshire-based specialist furniture manufacturer Shackletons has received a six-figure NPIF loan backed by CBILS from NPIF - FW Capital Debt Finance which is part of the Northern Powerhouse Investment Fund.
The investment is set to help the business deal with the disruptive effects of Covid-19 and to continue with its growth trajectory.   The Coronavirus Business Interruption Loan Scheme (CBILS) provides facilities of up to £5m for smaller businesses that are experiencing lost or deferred revenues, leading to disruptions to their cash flow.    
Based in Dewsbury, the furniture manufacturer has been trading for over 60 years and makes bespoke handmade, upholstered seating predominantly for the care home sector and also offers cabinetry and bespoke joinery in its extensive contract range.   
Funding will allow the firm to navigate the impact of Covid-19 while increasing the capacity and range of its products and continue its planned expansion.  
The deal was facilitated by FW Capital's Deputy Fund Manager Keith Charlton and Investment Executive Steve Teasdale.  
Keith said: "Shackletons is a well-respected brand that has traded for over 60 years. With a great reputation for quality and bespoke expertise and a fantastic growth plan already paying dividends, we are confident this NPIF & CBILS funding will allow Shackletons to flourish and fulfil their potential."  
Sir Anthony Ullmann, Shackletons Chairman and CEO, said: "We are delighted to have secured the backing of FW Capital through the Northern Powerhouse Investment Fund and CBILS.  
"Shackletons has a proud heritage of innovation, quality craftsmanship and superb customer service. This funding will allow us to meet our target for growth and to continue delivering our excellent products to our increasing number of customers."