---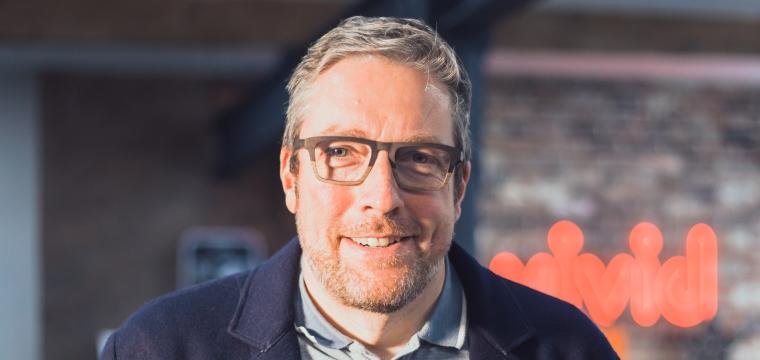 Sheffield-based creative marketing and brand company Vivid Creative Limited has received a six-figure NPIF loan backed by CBILS from NPIF - FW Capital Debt Finance, which is part of the Northern Powerhouse Investment Fund. 
Vivid Creative received £250,000 of NPIF funding following a period of trading uncertainty as a consequence of Covid-19 restrictions.
Trading for over 20 years, Vivid Creative is a fully integrated agency that offers market research, brand strategy and development, creative design, websites, public relations, and digital and marketing campaigns that drive client brands through to sales revenue growth.
Company revenue exceeds £1 million per annum and they currently employ 13 people. The NPIF funding will allow Vivid Creative to continue with its plan to expand its workforce, potentially creating up to nine new jobs.
The deal was introduced by Martin Dean of Shorts Corporate Finance Accountants and led by FW Capital Investment Executives Anne Blanden and Steve Teasdale. 
Gerry Arcari, Vivid Creative Managing Director, said: "Accessing this CBILS-backed NPIF funding has been very important to help get our business into a good position so that we can continue to grow and adapt to the challenges of Covid-19. The team at FW Capital were very helpful and understanding and we thank them for the support."
Anne Blanden, FW Capital Investment Executive, said: "Vivid Creative is a well-established, reputable business which has been a profitable operation trading in Sheffield since 1999.
"They needed funding to help grow the business following a period of trading uncertainty as a consequence of Covid-19. We are happy to have been able to support them during this unprecedented time."
Martin Dean, Corporate Finance Executive at Shorts, said: "We are delighted to have assisted on this transaction which ultimately puts a great business in the best possible position to maximise future opportunities."