---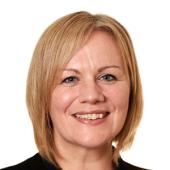 Fund Director
Published: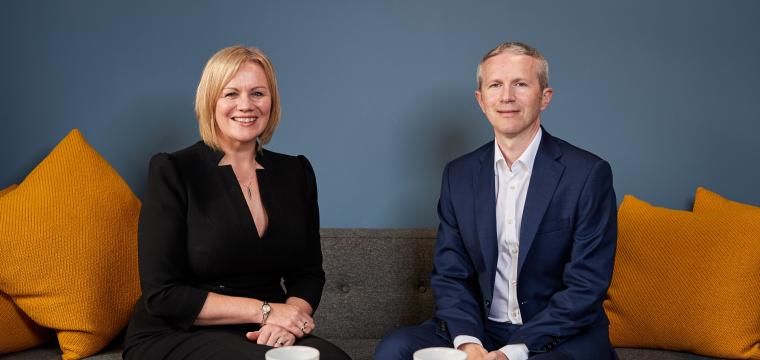 FW Capital has been allocated an additional £40.6m from the Northern Powerhouse Investment Fund (NPIF), taking its new total to £142.6m.
FW Capital was appointed in 2017 to manage NPIF – FW Capital Debt Finance to support businesses through two funds focusing on the North West and the Tees Valley & Cumbria. 
The money from the British Business Bank will see FW Capital's Tees Valley & Cumbria NPIF fund rise by £10m to £61m and the North West NPIF fund increase by £30.6m to £81.6m.
Since 2017, FW Capital has invested more than £50m into 170 businesses across the North and created over 600 jobs. It has expanded to a team of thirty in offices across the North. 
The funding is designed to drive innovation and growth and can support the needs of a broad range of sectors as businesses navigate the current challenging trading environment.
Both the NPIF - FW Capital Debt Finance funds provide loans of between £100,000 and £750,000 and offer businesses capital that can be used to adapt and grow throughout the Coronavirus pandemic.  Investment can be made in new equipment, premises, staff, systems, product lines and a wide variety of other uses.
Joanne Whitfield, Fund Director at FW Capital North East, said: "We are very pleased to have been given this further allocation of funds, which will allow us to continue to help SMEs trade through this turbulence and work towards their ambitions for the future.
"FW Capital is a long-term growth partner with local teams across the patch ready to offer pragmatic support to our investees. This is particularly relevant given the difficulties currently facing many businesses.
"The extra allocation of funds will allow us to support more clients in this way and to continue to help create and safeguard jobs for our region."
 Gary Guest, Fund Director at FW Capital North West, said: "Since 2017, hundreds of jobs have been created through NPIF - FW Capital Debt Finance.
"The positive feedback from British Business Bank about our support for SMEs has been welcomed and this additional allocation of funding is testament to its confidence in our provision. 
"With this extra allocation of funds, we can continue to help Northern businesses achieve their commercial objectives by making sure they can access the finance they need to grow at a time when the demand for funding is greater than it has ever been."
Grant Peggie, Director  at British Business Bank, said: "The Northern Powerhouse Investment Fund plays a vital role in supporting the Northern economy. We have helped innovative business access the vital funding they need to grow, and FW Capital have had a huge part in the Fund's success to date. This extra injection of capital at this challenging time will enable FW Capital  to support even more of the North's growing small businesses ."