---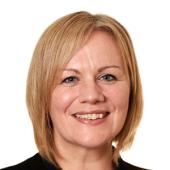 Fund Director
Published: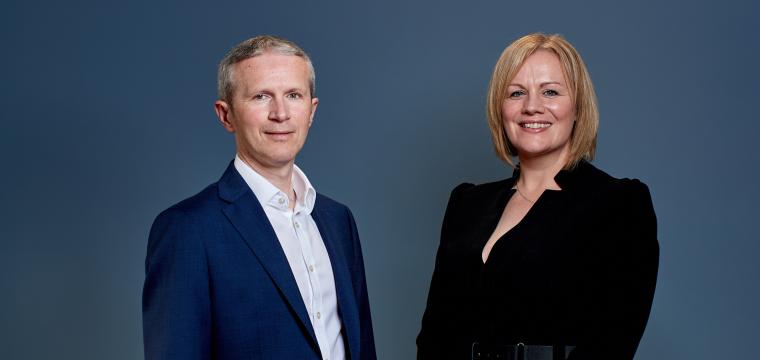 FW Capital is urging businesses to make their applications in time for its Northern Powerhouse Investment Fund loans backed by CBILS ahead of the 30th September deadline.
Delivered through British Business Bank accredited lenders, CBILS is designed to support the continued provision of finance to UK smaller businesses (SMEs) during the Covid-19 outbreak. The scheme enables lenders to provide facilities of up to £5m to smaller businesses across the UK who are experiencing lost or deferred revenues, leading to disruptions to their cashflow.  
Through CBILS, FW Capital is able to lend between £100k and £750k to SMEs that have been impacted by Covid-19, leading to disruptions to their cash flow. Both new and existing customers are eligible to apply.
FW Capital can provide loans in the NPIF region with a focus on Cheshire, Cumbria, Greater Manchester, Lancashire, Merseyside and the Tees Valley. 
The reminder to apply comes as the total amount of CBILS-backed NPIF loans invested by FW Capital passes the £10m milestone. The loans were given to 33 businesses through two funds covering both the Tees Valley and Cumbria and the North West.
The £10m investment went to SMEs across a range of industries, including health, education, engineering, manufacturing and construction. Funds loaned through the CBILS scheme have been used to safeguard jobs, bring staff back from furlough and also to ensure businesses have sufficient working capital at a time when there is still a lot of uncertainty in the market.
One advisor business that experienced first-hand the friendly and proactive approach taken by FW Capital was chartered accountants and tax advice firm Cutts and Company, which worked with FW Capital to secure funding for one of their clients.
Nathan Cutts, Cutts and Company Managing Director, said: "Working with FW Capital, I have managed to secure a deal that in the client's best interest.
"If you are in need of a funder that will take the time to understand your business I cannot recommend the team at FW Capital enough. It is good to know that there are some funders on the market who truly get behind a business."
Joanne Whitfield, FW Capital's Fund Director for Tees Valley, said: "FW Capital is proud to play a key role in supporting businesses across the North as they respond to the enormous challenges posed by Covid-19. We are dedicated to getting the funds into our clients' bank accounts as quickly as possible. 
"Reaching the £10m investment mark is a huge milestone for us. Our CBILS allocation has recently been increased which gives us even more capacity to support SMEs that have been impacted by Covid-19. We are still accepting applications and hope many more businesses will access this critical lifeline."
Gary Guest, FW Capital's Fund Director in the North West, said: "The FW Capital team has done a remarkable job in swiftly channeling £10m to SMEs across the North as they face the most profound challenge of our generation.
"The scheme is still ongoing and we would encourage any interested businesses to submit their applications well in advance of the 30th September deadline as applications received after this cut off will not be eligible for CBILS funding."
Since 2010, FW Capital has invested more than £154m into businesses and created or safeguarded more than 7300 jobs. It has expanded to a team of over thirty in offices across the North. 
Grant Peggie, Director at British Business Bank said: "NPIF loans backed by CBILS have proved vital for many businesses across the Northern Powerhouse regions. Our CBILS accredited NPIF fund managers, including FW Capital, have done a remarkable job in providing much needed finance to those operating in this unique economic climate. 
"NPIF will continue to support Northern business with key investment following the close of the scheme, but would urge any organization currently experiencing disruption due to the ongoing pandemic to explore the potential of an NPIF CBILS backed loan as part of their recovery plan."