---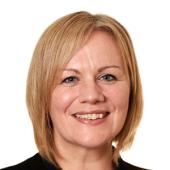 Fund Director
Published: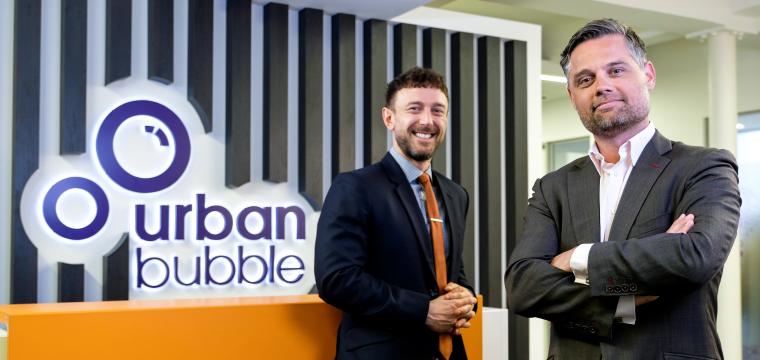 FW Capital has invested in 100 SMEs through NPIF - FW Capital Debt Finance, part of the Northern Powerhouse Investment Fund (NPIF), according to the latest figures
100 SMEs from across the NPIF region, which includes the North West and Tees Valley, have been supported with loans between £100,000 and £750,000, which has helped boost business growth across the area.
One company that has benefitted is Manchester-based property management business Urbanbubble. The firm, which manages over 8,000 properties across 90 residential schemes predominantly in the Manchester and Liverpool areas, secured a £400k investment. The capital was used to support growth plans through investment in people, systems and processes to ensure strong operational structures.
Michael Howard, Urbanbubble MD, said: "We're really pleased to have received investment from the Northern Powerhouse Investment Fund. FW Capital provided a quick and efficient service and we are grateful to them for supporting our further expansion."
Another business that received investment from FW Capital through NPIF was Tees Valley firm Communicate Technology PLC.
The fast-growing company installs and maintains IT, telecoms services, cyber security and cloud based services to businesses across the UK, and specialises in multi-occupancy commercial properties and business parks.
Communicate Technology PLC approached FW Capital during a huge growth phase which resulted in revenues doubling. The team secured a £500k investment enabling it to complete its plans to hire additional staff and purchase equipment.
Tony Snaith, CEO of Communicate Technology PLC, said: "FW Capital played a crucial role in developing our growth plans. The team understood what we wanted to achieve and had more flexibility than some of the more traditional lenders who look at immediate profit in projects, instead of taking the longer-term view that we have benefited from."
Jo Whitfield, Fund Manager at FW Capital North East, said: "We are delighted to have now helped 100 SMEs across the North of England. At FW Capital, we pride ourselves on our ability to act as long-term growth partners both during the investment process and after.
"Our team works really hard to add value and is ready to provide solutions to problems, make introductions to our network of advisers and support businesses though any challenges on the long-term road to growth."
Gary Guest, Fund Manager at FW Capital North West, said: "We are thrilled to have reached this important milestone and we look forward to continuing to invest in our region's SMEs.
"The right support and funding can be a game-changer for a business. We have plenty of cash available to help and support ambitious growth plans and can invest alongside others funders to maximise the impact. Our message to northern business owners is to contact us today and see how we can work together."
Grant Peggie, Director at British Business Bank, said: "Businesses across the North are taking advantage of the funding available to them through NPIF – FW Capital Debt Finance. The fund has made incredible progress since NPIF's launch in 2017, having helped 100 companies to grow. We hope to continue this momentum in partnership with our fund managers, including FW Capital."
Operating from the British Business Bank's Sheffield head office, the Northern Powerhouse Investment Fund provides a mix of debt and equity funding (£25,000 to £2m).  It works alongside ten Local Enterprise Partnerships (LEPs), the combined authorities and Growth Hubs, as well as local accountants, fund managers and banks, to support Northern-based SMEs at all stages of their development.
The Northern Powerhouse Investment Fund project is supported financially by the European Union using funding from the European Regional Development Fund (ERDF) as part of the European Structural and Investment Funds Growth Programme 2014-2020 and the European Investment Bank.