---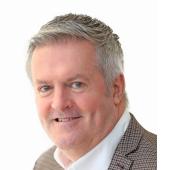 Senior Investment Executive
Published: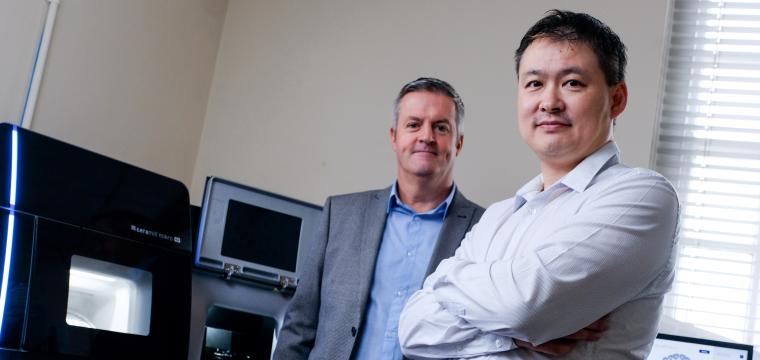 Premplus Dental Labs based in Atherton is investing in new equipment and creating new jobs following an investment from the Northern Powerhouse Investment Fund (NPIF).
NPIF - FW Capital Debt Finance, managed by FW Capital, has backed the company with a six-figure loan.
Premplus Dental provide a full range of dental services such as crowns, bridges, orthodontics, prosthetics and implantology as well as 3D CAD/CAM digital dentistry to dental practices across the UK. Paul Leung, owner and Managing Director established the business in 2011, which has grown to become a leading provider of 3D CAD CAM digital dentistry services.  Over the last few years, the business has grown its 3D Digital Dental Services and recent client wins have prompted the investment in additional equipment.
Paul Leung said: "FW Capital quickly understood the opportunities we have in the 3D Digital Dental services market and were keen to support us.  The loan will allow us to service a rapidly growing client base and to ensure more dental practices can benefit from this important evolution in the market."
Commenting on the loan, Loz O'Connor, Investment Executive at FW Capital said: "Paul has grasped the opportunity to expand his product offering in an exciting part of the dental market and we were delighted to provide a loan to this successful Manchester-based business."
Grant Peggie, Director at British Business Bank, said: "Premplus Dental is the type of growing business we aimed to support when we launched the Northern Powerhouse Investment Fund, earlier this year.
This deal highlights not only the ongoing work happening behind the scenes by our fund managers but also the high level of innovation and entrepreneurship taking place in Greater Manchester and across the Northern Powerhouse region."
Operating from the British Business Bank's Sheffield head office, the Northern Powerhouse Investment Fund provides a mix of debt and equity funding (£25,000 to £2m). It works alongside 10 Local Enterprise Partnerships (LEPs), the combined authorities and Growth Hubs, as well as local accountants, fund managers and banks, to support Northern-based SMEs at all stages of their development.
The Northern Powerhouse Investment Fund project is supported financially by the European Union using funding from the European Regional Development Fund (ERDF) as part of the European Structural and Investment Funds Growth Programme 2014-2020 and the European Investment Bank.
For more information about Northern Powerhouse Investment Fund, please visit www.npif.co.uk.