---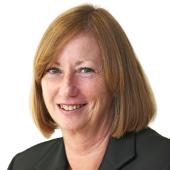 Investment Executive
Published: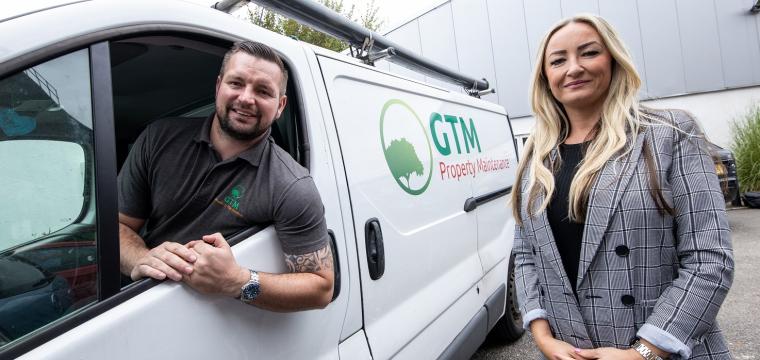 A company which provides maintenance services to the social housing and care sector has reopened following a £250,000 Coronavirus Business Interruption Scheme (CBILS) loan from NPIF – FW Capital Debt Finance.
Liverpool-based General Trade Maintenance Limited t/a GTM Property Maintenance was set up two years ago by director Luke O'Connor who runs the company with his wife Rachael.
They built the business from the ground up and won contracts with major housing associations, local councils and care homes offering renovations, conversions, and emergency repairs, reaching a turnover of almost £800,000 in the first year of trading.
Despite having a healthy forecast of work scheduled for the remainder of 2020 the pandemic severely affected the supply chain, forcing the company to shut. All staff were furloughed but working capital was needed to enable the company to bring them back to work order supplies for jobs once the business reopened.
FW Capital provided a £250,000 CBILS loan which covered costs until the business began fully trading again in August.
Director Luke O'Connor said: "Without the CBILS loan we would have run out of money and not have reopened.  It has saved our business, 20 permanent jobs and those of 10 contractors.
"I am so grateful to FW Capital – they have been brilliant. The banks wouldn't lend to us because we are a young business and couldn't provide two years' accounts. FW Capital looked at us as an individual company and could see that we had a strong trading history and were in the position we were through no fault of our own.  I can't recommend them highly enough.
"We have had a strong return and expect to reach a turnover of £1.6M this year. All our staff are back from furlough and we are looking for more people."
FW Capital investment executive Carol Bolland said:  "Luke and Rachael have built up an excellent company but like many other business owners they were severely affected by Covid.
"We're really pleased to have been able to help the company through this difficult period and also indirectly help the social housing and care sector for which they carry out such important work.
"Applications for CBILS are being accepted until 30th September and we would urge other companies that might need support to come and speak to us as soon as possible."