---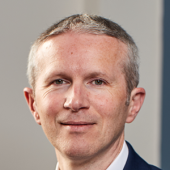 Fund Director
Published: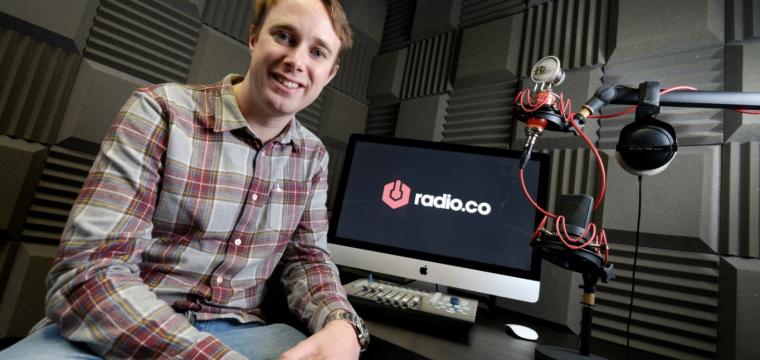 FW Capital has announced it has now invested £20M to support Greater Manchester-based businesses through NPIF – FW Capital Debt Finance which launched in 2017.
This brings NPIF's total Microfinance, Debt and Equity investments in Greater Manchester to £45.3m, with 176 investments into a total of 141 businesses across the region. Additional investment from private sectors investors alongside the NPIF investment amounts to an additional £51.2m bringing the total amount to £96.5m
Businesses across a range of sectors, including manufacturing, creative and life sciences, have all benefited from the debt fund. However, its Manchester's thriving technology-sector which has seen the most significant investment. Many of these businesses are based in Manchester's Northern Quarter, a hub for new and growing technology businesses.
Notable investments include Radio.co which offers internet-based services to radio station broadcasters. The cloud-based platform allows anyone to create a radio station easily. The company initially received £300,000 NPIF loan which allowed them to develop and launch a podcasting platform with tools that allow the customer to record, upload and publish on demand podcasts. The podcasting platform, podcast.co, was launched in June 19 and created seven jobs with another six planned.
In December 2019 Radio.co, which now employs 24 staff, received a follow-on loan of £240,000 for working capital to support the business through its next growth phase.
Userconversion, a company that works with e-commerce and retail clients to improve their website conversion rates, received a £250,000 loan in 2018 which it used to recruit new staff and move to bigger premises to accommodate its growing team.  The company now has a turnover of £1.6m and employs 24 staff.
Gary Guest, fund director at FW Capital North West said: "£20m invested in the Greater Manchester area alone is a significant achievement and it's really encouraging to see the positive impact it's having on the local economy.
"There is a strong and vibrant technology sector here in Manchester and as an important part of the local economy we are keen to support it. We are finding many businesses need finance to recruit new talent or move to bigger workspaces which sits right within NPIF's remit.
"When making lending decisions we look at whether there is a good business model in place with growth potential. This is particularly important for technology companies, especially younger ones, as they can find it difficult to get debt funding from traditional sources because many do not have physical assets to pledge as security or are unable to provide evidence of years of strong performance.  
James Mulvaney managing director of Radio.co said: "Without the funding from NPIF-FW Capital Debt Finance we would not be where we are today. We didn't want to give up equity and wanted to work with a lender that understood us and the industry.  Another technology business we work with recommended them to us and we knew straight away that they were the perfect investment partner.  The process was quick and transparent and the follow-on support we've received has been invaluable." 
Gary continued, "We are currently in an unprecedented situation and we want businesses to know that we are here to support them and that we are still investing. It's really important that lenders and the business support community continue to work together to ensure that businesses have the vital support they need. I'd like to thank the team, the businesses and the intermediaries we work with who have helped us achieve this milestone."
Grant Peggie, Director at the British Business Bank said: "I'm delighted to see that FW Capital has reached this milestone in Greater Manchester, bringing NPIF's total investment  to over £45m with additional private sector investment of £51m . The hard work and dedication shown by our fund managers mean that we have been able to support over 140 businesses, ensuring the regional economy can reap the rewards of increased job opportunities and a more prosperous economy in the long term. In the current environment, it is important that businesses across Greater Manchester know they can approach NPIF in order to gain capital to safeguard their business and prepare for future growth."