---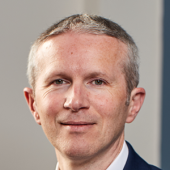 Fund Director
Published: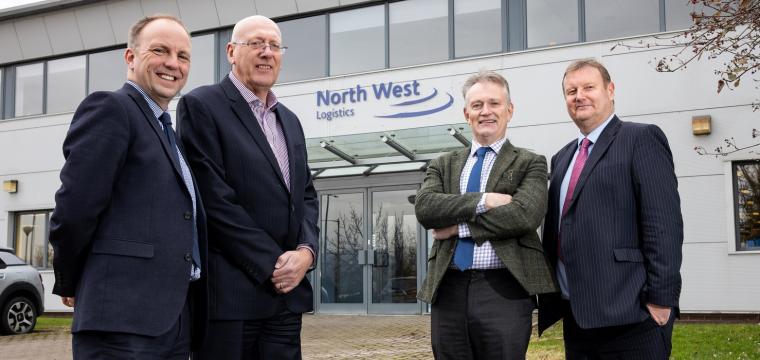 In just two and a half years, FW Capital has invested £50m from the Northern Powerhouse Investment Fund (NPIF) into 170 businesses across the North and created over 600 jobs to date.
The funding is designed to drive innovation and growth across a broad range of sectors, from digital and software to manufacturing and construction. Help is available for all business types, even where there are few tangible assets to lend against. 
FW Capital was appointed in 2017 to manage NPIF - FW Capital Debt Finance to support businesses through two £51m funds covering both the North West and the Tees Valley & Cumbria .Since then it has expanded its offices in Billingham, opened an office in Penrith and five new appointments this year alone have taken it to a team of thirty across the North.
Both the NPIF - FW Capital Debt Finance funds offer loans of between £100,000 and £750,000 and give commercially focused businesses access to the capital they need to realise their growth plans through investing in new equipment, premises, staff, systems, product lines and a wide variety of other uses.
Joanne Whitfield, FW Capital Fund Director for Tees Valley, said: "It's been an incredibly busy year and this £50m milestone is testament to the strength of the business community across the North and the ability of our team to deliver growth capital to SMEs.
"As ever we are here to help businesses innovate and expand as well as secure and create jobs and it's great to see this increased take up from management teams with strong plans for the future. Having our local teams across the patch gives investees confidence that help is on hand - our focus is always on long-term relationships and pragmatic support and it's nice to see this paying off."
Gary Guest, FW Capital Fund Director for Cumbria and the North West, said: "Access to investment capital is always one of challenges that SMEs face and we are pleased to be able to offer flexible finance to ensure Northern businesses achieve their commercial objectives. It's been a big year for FW Capital and our investees and we look forward to building on this in 2020."
Absolute Antibody is one Tees Valley based business which has benefited from a six figure investment.  From its headquarters in Wilton, the business specialises in the sequencing, engineering and recombinant production of antibodies and offers related protein engineering services.
Absolute Antibody initially operated from offices and labs in Oxfordshire, but as it expanded moved its UK labs to the Wilton Centre, Redcar. In 2018, the company doubled its lab space in Wilton, increased its staff to 30 and expanded into the USA through a merger with Kerafast Inc, based in Boston, Massachusetts.
The management team led by CEO Nicholas Hutchings now wishes to add a third production line based in an independent laboratory in the Wilton Centre to ensure capacity for growth. It also plans to use the capital to upgrade its IT and lab management software and create five new jobs.
Absolute Antibody CEO, Nicholas Hutchings, said: "The global market for research antibodies is in excess of $2.5bn and continues to expand. We have a strong contribution to make to this and the investment will help us develop our technical lead in protein engineering and further disrupt the market. We are grateful to FW Capital for recognising the opportunity and all its support."
Another company to benefit from NPIF funding  is North West Logistics based in Altham, Lancashire who secured a £200k investment. The company provides transport and warehousing services in the UK and Europe. They operate their own fleet of 43 vehicles and distribute palletised goods through Pallex - a third party pallet network, consisting of some 80 members across the UK.  
North West Logistics needed to invest in infrastructure to service several new contracts and following a recent property move are well positioned to increase revenues and profit.
North West Logistics managing director Stephen Dunn said: "We needed additional growth  capital to help us service new clients. 
"This investment will allow us to step change our business and increase profitability and cashflow. It will also lead to growth in turnover and jobs, creating around 5 new positions during the next 12 months.
"It is the second time we've received funding from FW Capital. We like working with them because the process of securing finance is robust and rigorous but it's not too onerous and they are quick to give a response.  The terms also offer flexibility which suits the needs of our business."
The Northern Powerhouse Investment Fund project is supported financially by the European Union using funding from the European Regional Development Fund (ERDF) as part of the European Structural and Investment Funds Growth Programme 2014-2020 and the European Investment Bank.