---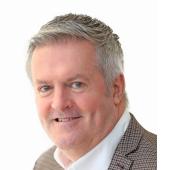 Senior Investment Executive
Published: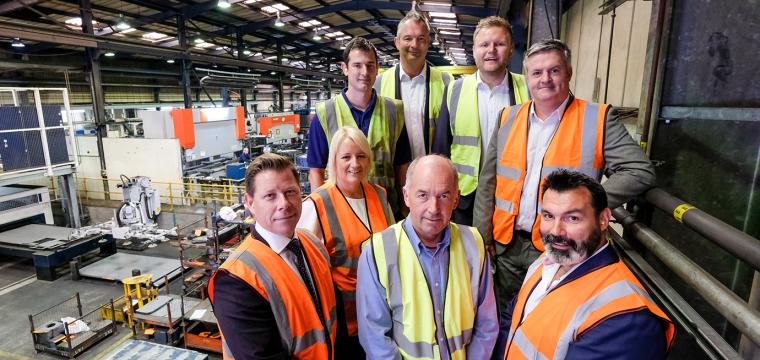 A specialist engineering business has received funding of £5m in a joint deal between NPIF - FW Capital Debt Finance, managed by FW Capital and part of the Northern Powerhouse Investment Fund (NPIF), and Close Brothers Invoice Finance. 
Sandbach based Newfield Fabrications Limited, is a leading sub-contract engineering company supplying small, medium and large engineered components to a number of industries including construction, power generation, rail, nuclear and re-cycling.
Close Brothers provided a £4.5m asset based lending facility to fund a management buy in (MBI). The new board directors Paul Morgan, Josh Dudley-Toole (Operations) and John Fowler (Purchasing and Systems) join David Binns at Newfield, whose father Donald has retired from the business at the age of 80. He was a founding director of the company when it set up in 1962.
Following the MBI, FW Capital provided a £500k investment to expand the business by funding the increased turnover, costs and staffing that is projected over the next 3 years as part of an ambitious growth strategy.
The company employs over 150 staff and turnover last year was £8.4m. This is expected to increase to around £12m during the next three years.
Josh Dudley-Toole said: "We are delighted to have joined such an experienced team of people and we will be bolstering our highly skilled workforce further as we drive growth in the business. The funding from NPIF - FW Capital Debt Finance has enabled us to invest in robotic automation, new staff facilities and LEAN Practices.  We have also increased our skilled workforce by 15 people and are continuing to recruit across the board. This will result in increased capacity, additional capability and improved quality across a variety of materials."
FW Capital investment executive, Loz O'Connor said: "The incoming management team have complementary skills sets and a clear vision for the business. The growth potential for Newfield is huge and we are delighted that we can support the business through this exciting phase of development."
Andrew Metcalfe, regional sales director at Close Brothers Invoice Finance said: "We are delighted to have supported the new management team in their acquisition of this long established local business with facilities to fund the share purchase and ongoing working capital requirements."
Grant Peggie, Director at British Business Bank, said: "Newfield Fabrications has great growth plans, with ambitious turnover targets. With both NPIF - FW Capital Debt Finance and Close Brothers investing, they are offering invaluable support to Newfield as it embarks on its growth strategy."
The Northern Powerhouse Investment Fund project is supported financially by the European Union using funding from the European Regional Development Fund (ERDF) as part of the European Structural and Investment Funds Growth Programme 2014-2020 and the European Investment Bank.