---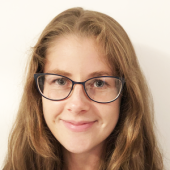 Investment Executive
Published: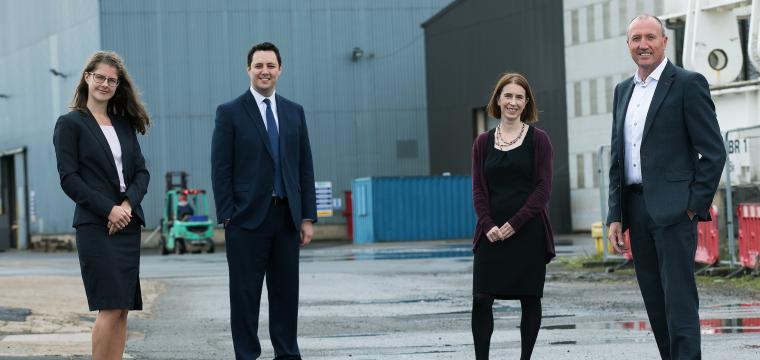 Middlesbrough-based Wilton Engineering Services Ltd has received a six-figure CBILS-backed loan from NPIF - FW Capital Debt Finance, which is part of the Northern Powerhouse Investment Fund. 
Through the Northern Powerhouse Investment FW Capital is able to loan between £100k and £750k backed by CBILS to SMEs that are experiencing lost or deferred revenues, leading to disruptions to their cash flow Both new and existing customers are eligible to apply.  
Wilton received a £750,000 investment to provide the business with working capital during the Covid-19 pandemic.
Wilton is a well-established Tees Valley business which established itself in the oil & gas sector and successfully diversified into a myriad of other energy industries.
Operating from a 54-acre facility, the firm designs, manufactures and applies the necessary industrial coating and loads out large complicated structures for the offshore oil and gas, subsea, marine, decommissioning and offshore wind industries.
Wilton has been a portfolio company of FW Capital since 2014, having received a total of £3million from the Tees Valley Catalyst Fund (TVCF) to support project bonding, helping them win over £50m of contracts. The CBILS funding will allow Wilton to potentially create 20 new jobs and safeguard a further 117 roles.
Bill Scott OBE, Chief Executive of Wilton Engineering, said: "We greatly value the long-standing partnership we have with the team at FW Capital. This funding will allow us to continue to work on our growing pipeline of projects as we pivot towards opportunities in new markets. We are very grateful to FW Capital for the support."
Alexandra Gent, FW Capital Investment Executive, said: "FW Capital first worked with the team at Wilton Group in 2014. 
"Since then, we have seen Wilton grow significantly to become a highly important part of the regional economy, now employing many local people.
"This NPIF funding will ensure Wilton can continue its excellent work delivering world class projects. As long-term growth partners, we are delighted to have been able to help."
Tees Valley Mayor, Ben Houchen, said: "Wilton Engineering is a fantastic Teesside success story which works with customers from all around the world, so I am delighted that the team has received this funding to help them carry on with their crucial projects during this difficult time.   "My number one priority throughout the coronavirus pandemic has been to support local businesses and local jobs in anyway I can. This support Wilton has received is vital for them to continue to support local jobs and play such a crucial role in our regional economy."
Mark Wilcockson at British Business Bank, said: "Since its launch in 2017, NPIF's impact on businesses in the Tees Valley has been wide-ranging, providing funding to launch new products, employ new staff, enter new markets and deliver on major contracts. We are pleased that NPIF is continuing to unlock Teeside's growth potential, despite the pandemic, by supporting growing businesses with vital investment."
FW Capital can provide loans in the North of England with a focus on businesses in Cheshire, Cumbria, Greater Manchester, Lancashire, Liverpool City Region and Tees Valley.