---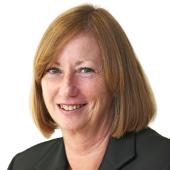 Investment Executive
Published: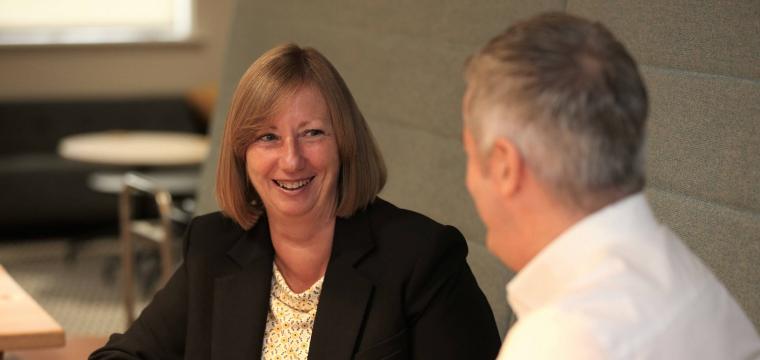 Businesses are facing unprecedented challenges in 2021, with external factors such as Brexit and, of course, the Covid-19 pandemic adding additional uncertainty and pressures.
When looking for funding to help to grow a business, or for support to assist recovery, it is more important than ever for business owners to take the time find a lender that understands them.
The increasing trend towards digital lending and the use of algorithms to determine a customer's suitability, particularly noticeable during the pandemic, means a 'one size fits all' approach is fast becoming the accepted norm. However it is not suitable, nor appropriate, for many businesses.
It is worth a business spending time finding a lender who will get to know them, by carrying out a full assessment of the business and providing a loan that is appropriate for their individual needs.
My work as an Investment Executive sees me working closely with businesses throughout the application process – getting to know the business, what it does and how it does it, discussing future plans and ensuring our loan is the right 'fit'. I build a strong relationship with the management team and ensure they receive all the assistance they need to secure the loan. I make sure they understand the terms of the loan agreement and find out if there is any other form of support that may be useful to them. 
One business that I was delighted to help was Liverpool based General Trade Maintenance, who were struggling to secure a loan through traditional routes. I was able to look at their application, and the business, on its own merits. The feedback from the Director, Luke O'Connor, shows how much he valued this approach:
"I am so grateful to FW Capital – they have been brilliant. The banks wouldn't lend to us because we are a young business and couldn't provide two years' accounts. FW Capital looked at us as an individual company and could see that we had a strong recent trading history.  I can't recommend them highly enough."
Providing the finance is just the start of our journey with the business. A dedicated member of our team will be with them through the term of the loan, and be on hand to offer guidance where necessary. They will use their expertise to add value to the business, helping it grow and thrive. They can introduce the business to useful networks and contacts, and we hold regular webinars on relevant topics.
We will carry out regular reviews with the business as it grows and will be there to help when the business is ready to take the next step, often providing follow-on loans when required. When there are bumps in the road, as there inevitably are when running a business, we can offer guidance to help to get things back on track.
It is so important for a business to find a lender who will support them in more ways than just financially. Building a relationship with a lender who knows the business inside out will inevitably take a bit more time but it will ensure they receive support along the way, no matter what the future throws at them.